About Compass
The Compass is able to shoot 1080p HD video, 5/8/12MP photos, time-lapse photos and video to capture images/videos whenever the user needs. It captures needed content quickly and can be pinned anywhere on the body. It has been awarded the 2016 Red Dot Product Design award.
Company
Device Name
Compass
Product Release
June 2016
Price
$129.00 USD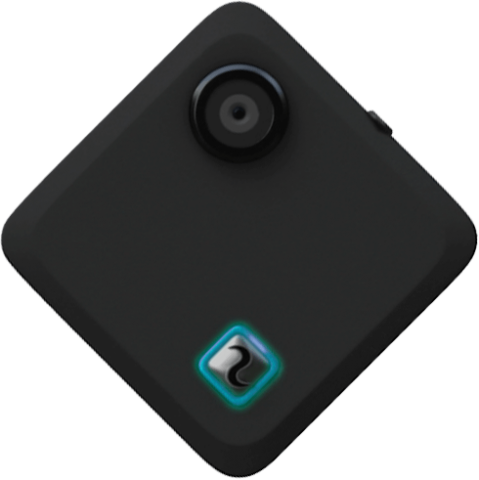 Relative Device Scores
Wearable Device Market
---
Missing a device? Have updates for us?
SUBMIT WEARABLE
Vandrico is not a re-seller of the devices in the database. If you are interested in purchasing a device, please contact the manufacturer directly.