About Dash
The Dash by BRAGI LLC. is a pair of smart Bluetooth earphones. While providing an exceptional audio experience to the user, they also analyse activity levels via step count, oxygen saturation of the blood and heart-rate monitoring. The earphones' bone-conduction microphone allows the user to communicate with others regardless of the ambient noise. Coupled to a smartphone application, the wearable device also tracks fitness performance and gives real-time feedback to the user.
Company
Device Name
Dash
Product Release
November 2014
Price
$179.00 USD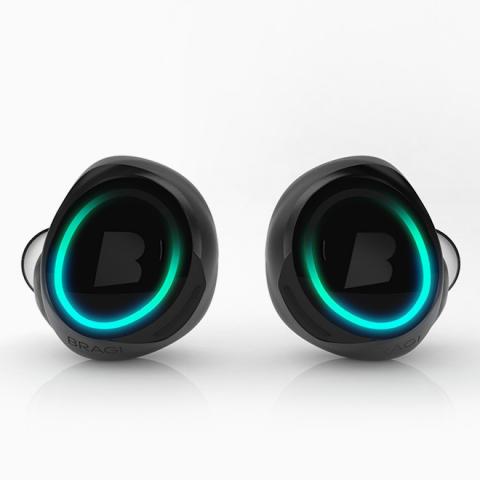 Relative Device Scores
Wearable Device Market
---
Missing a device? Have updates for us?
SUBMIT WEARABLE
Vandrico is not a re-seller of the devices in the database. If you are interested in purchasing a device, please contact the manufacturer directly.