About Smartshoe
Digitsole Smartshoe is a smartshoe that can be controlled with your smart phone. It has self lacing feature, shoe temperature setting, and counts your steps. The data can be transmitted to your smart phone and analyzed.
Company
Device Name
Smartshoe
Product Release
Feburary 2016
Price
No Announcement Yet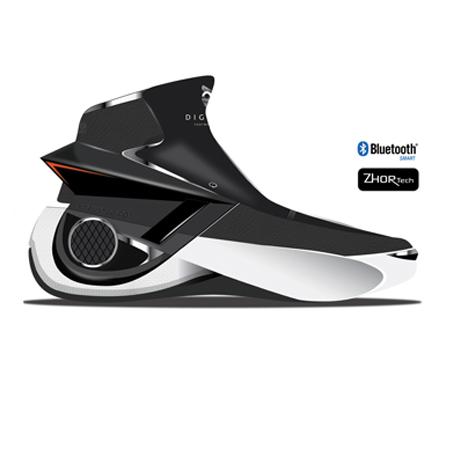 Relative Device Scores
Wearable Device Market
---
Missing a device? Have updates for us?
SUBMIT WEARABLE
Vandrico is not a re-seller of the devices in the database. If you are interested in purchasing a device, please contact the manufacturer directly.