About Esight Eyewear
Esight Eyewear is a digital eyewear that enables people with low vision to see. Esight Eyewear uses advanced, high-resolution video camera to capture what the wearer is looking at and the images are processed in real-time and then projected onto the two LED screens. The user can control contrast, brightness and zoom manually using functions on the Esight Eyewear device.
Company
Device Name
Esight Eyewear
Consumer Release
No Announcement Yet
Price
No Announcement Yet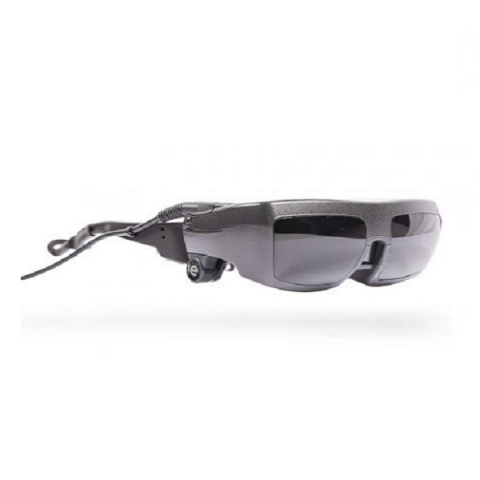 Relative Device Scores
Wearable Device Market
---
Missing a device? Have updates for us?
SUBMIT WEARABLE
Vandrico is not a re-seller of the devices in the database. If you are interested in purchasing a device, please contact the manufacturer directly.