About InBody Band
The InBody Band is a wearable device that tracks the steps you take, distance you travel, calories you burn and your active time. It uses four sensors to measure fat mass, percentage of body fat, heart rate, muscle mass and body mass index.
Company
Device Name
InBody Band
Product Release
January 2015
Price
$179.00 USD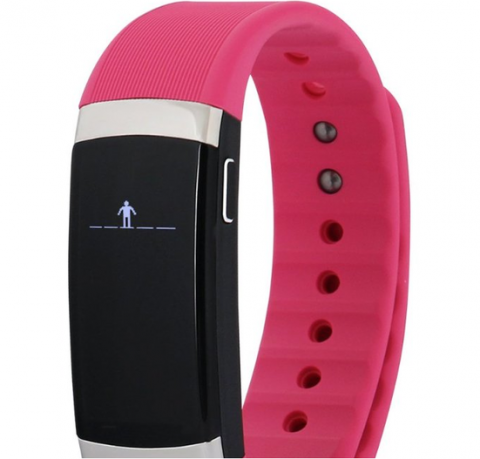 Relative Device Scores
Wearable Device Market
---
Turn your data into safe productivity
Situational awareness and decision support software for industrial operations.