About Zepp Golf 2
The Zepp Golf 2 is a sensor which can be attached to a golf glove that can tell the user detailed metrics on their golf game. Metrics include club speed, club plane, hand plane, temp, backswing angle, hip rotation and hand speed. The user can also get a 3D depiction of their swing which can help visualize needed improvements. The sensor also connects to a Smart Coach accessible from the user's phone which can provide training to improve their golf game.
Company
Device Name
Zepp Golf 2
Product Release
April 2015
Price
$149.99 USD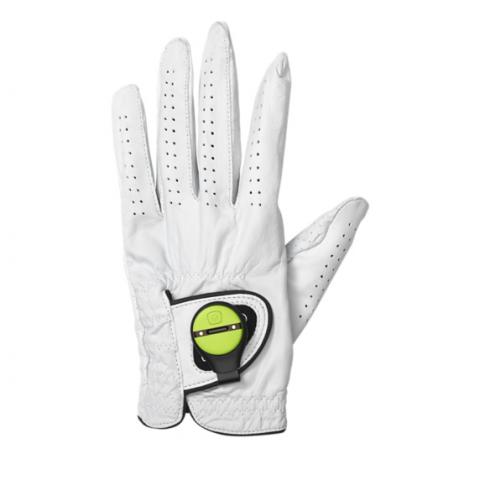 Relative Device Scores
Wearable Device Market
---
Turn your data into safe productivity
Situational awareness and decision support software for industrial operations.