About Garmin Vivomove
The Garmin Vivomove is a wearable device which contains three components: Time, progress towards your daily step goal, and an inactivity bar. The device was created to mirror a classical timepiece with some of the functionality of a smartwatch. The watch boasts a 1-year battery life, and the ability to sync to Garmin Connect™ to save, plan and share progress.
Company
Device Name
Garmin Vivomove
Product Release
May 2016
Price
$149.99 USD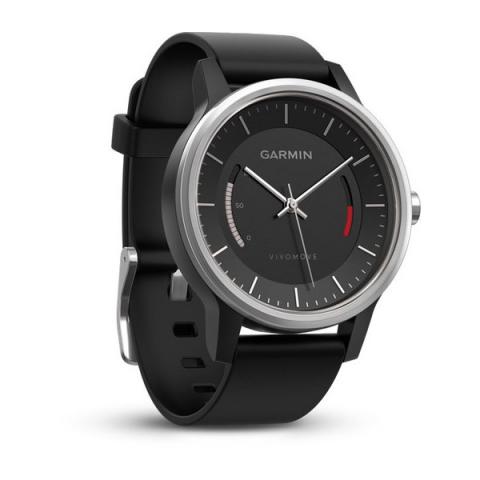 Relative Device Scores
Wearable Device Market
---
Turn your data into safe productivity
Situational awareness and decision support software for industrial operations.