About ZeWatch, ZeBracelet
The Mykronoz ZeWatch and ZeBracelet are wearable smart watches with the basic features of smartphones. They allow an easy access to music control, incoming calls and numbers. The stylish-looking Ze-Series watches connect to smart devices via Bluetooth within a range of 10 meters. The brand offers 3 models: ZeNano (touch-screen, business-like with more applications), ZeWatch (slick and minimalist) and ZeBracelet (curve-shaped and elegant).
Company
Device Name
ZeWatch, ZeBracelet
Product Release
September 2013
Price
$69.00 USD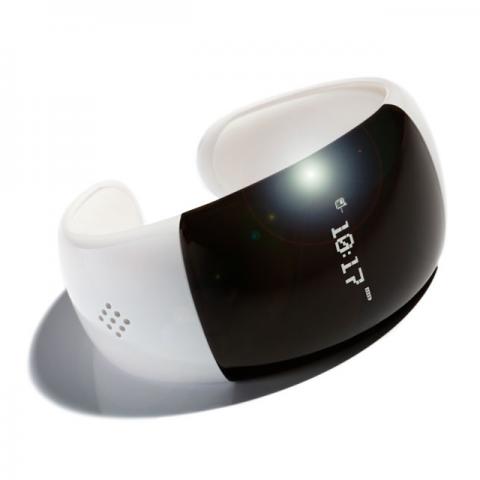 ZeWatch, ZeBracelet Network
Components
LCD Display
,
FM Tuner
,
Microphone
,
Pedometer
,
Touch Interface
&
Clock
Power Source
Disposable Battery
Connectivity
Bluetooth
Compatibility
iOS
,
Windows
,
Android
,
Windows Mobile
,
OSX
,
Linux
&
Blackberry
Similar Devices
Relative Device Scores
Wearable Device Market
---
Turn your data into safe productivity
Situational awareness and decision support software for industrial operations.