Body Location
Primary Application
About Zephyr BioModule
The Zephyr BioModule is a sensor that gives athletes and coaches the ability to measure and monitor several different key biometrics. The sensor operates continuously providing readings about once per second. The device measures several different biometrics including: heart rate, breathing rate, heart rate variability and approximate core temperature. The Zephyr software allows users to configure specific alerts based to have a full understanding of a athletes activity.
Company
Device Name
Zephyr BioModule
Product Release
No Announcement Yet
Price
$498.00 USD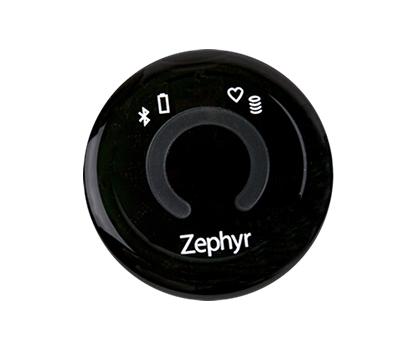 Relative Device Scores
Wearable Device Market
---
Turn your data into safe productivity
Situational awareness and decision support software for industrial operations.