Body Location
Worn on the Wrist
Primary Application
Lifestyle
About Pebble Time Steel
The Pebble Time Steel Smartwatch, like its predecessor, is a wearable device that gives immediate access to principal smartphones' features. The Pebble Time Steel has a business focus, with emphasis on battery life and a professional look, is equipped with an always-on reflective color display, and is water resistant for showers or swimming. The Pebble Time works with all Pebble's applications such as fitness, music, alarms etc. The data can be synchronized to smartphones via the Pebble app found in the Apple Store and Google Play.
Company
Device Name
Pebble Time Steel
Price
$249.99 USD

Relative Device Scores
Wearable Device Market
---
Turn your data into safe productivity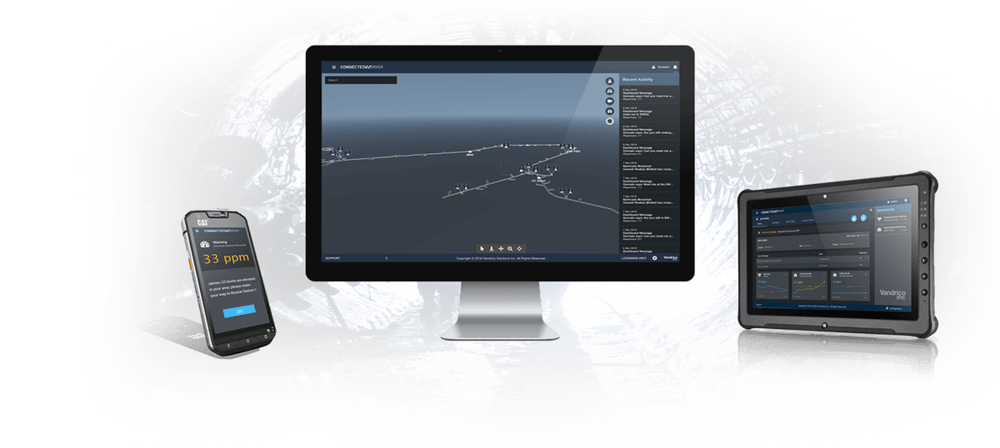 Situational awareness and decision support software for industrial operations.