Body Location
Worn on the Wrist
Primary Application
Fitness & Lifestyle
About Agent Smartwatch
The Agent Smartwatch is a wearable watch that is compatible with smart phones and can run downloadable apps. The technology can also display incoming calls and texts. This hi-tech watch coordinates with other technological devices that works with the same apps. Another unique feature of the watch is its compatibility with Qi wireless charging. Furthermore, Agent Smartwatch has an advance power management system, which provides it with one week of battery life.
Company
Agent
Device Name
Agent Smartwatch
Consumer Release
December 2013
-->
Price
$199.00 USD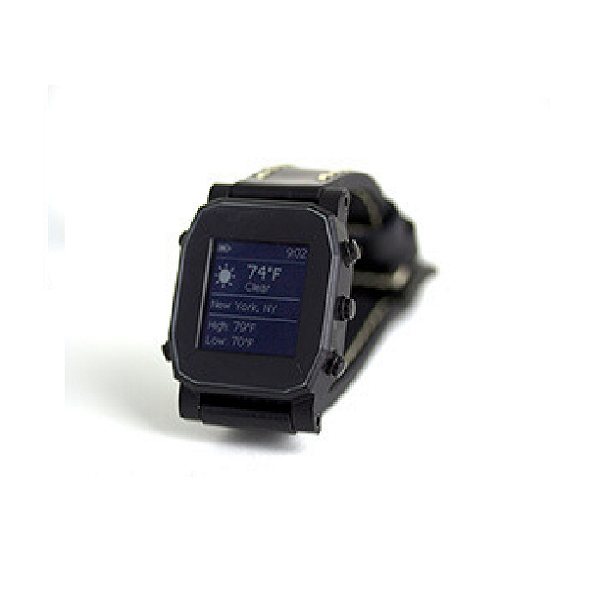 Workplace Potential Overview
This device carries workplace potential in communication, as it would facilitate remote exchanges between employees and the organization.
Similar Devices
Wearable Device Market
Looking for More Information?
| | |
| --- | --- |
| | Interesting Facts |
| | Price Comparisons |
| | Component Comparisons |
Access Insights