Body Location
Worn on the Wrist
Primary Application
Lifestyle & Fitness
About SmartBand Talk SWR30
The SmartBand SWB30 focuses on connecting the user to their phone through a minimal and energy efficient wristband. This wearable device allows the user to make and receive calls directly from the wristband as well as receive push notifications. The SmartBand monitors and records activity and sleep data. Several different options for wristband styles are available and are easily interchangeable.
Company
Device Name
SmartBand Talk SWR30
Price
$210.00 USD

Relative Device Scores
Wearable Device Market
---
Turn your data into safe productivity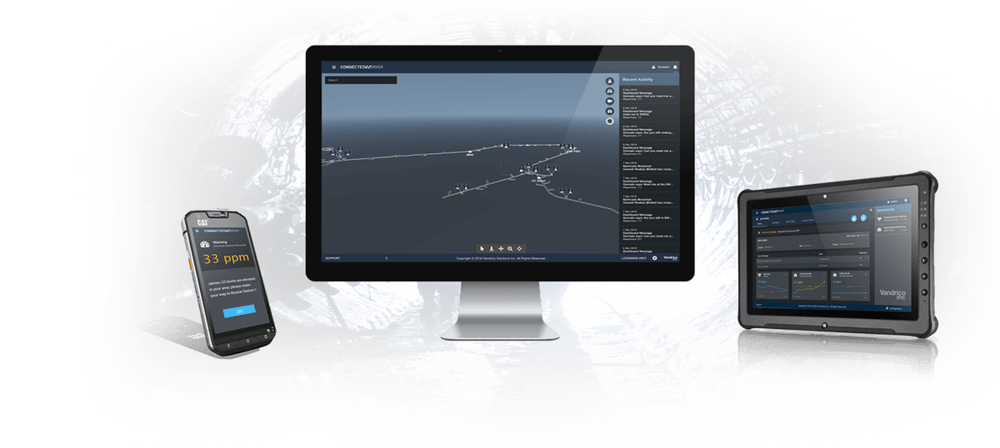 Situational awareness and decision support software for industrial operations.