Body Location
Worn on the Head
Primary Application
Industrial
About DAQRI Smart Helmet
The DAQRI Smart Helmet brings advanced wearable technology to augment and assist the industrial worker. This wearable device has several sensors and cameras to provide 360 degrees of vision and uses this to provide relevant and useful information. DAQRI has created an augmented reality and display tracking system called Intellitrack™, providing users with unprecedented levels of information about the world around them.
Company
DAQRI LLC.
Device Name
DAQRI Smart Helmet
Price
No Announcement Yet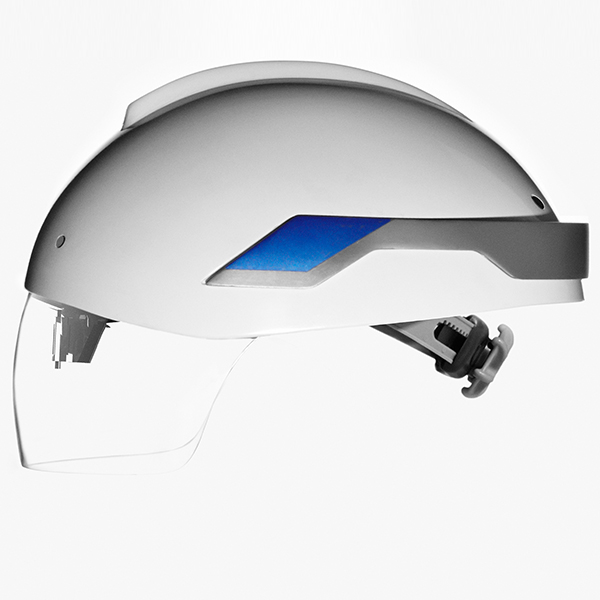 Components
Depth Camera
,
Video Camera
,
Accelerometer
,
Gyroscope
,
Magnetometer
&
Compass
Power Source
Rechargeable Battery
Workplace Applications
Remote Expert
,
Complex Assembly Guidance
,
Predictive Maintenance
,
Pick and Pack
,
Assembly Line Monitoring
,
Materials Handling
,
Quality Control and Inspection
,
Safety Compliance
,
Work Order Dispatch
,
Mobile Workforce Communication
,
Mobile Worker Decision Support
,
Mobile Worker Situational Awareness
,
Occupational Health and Safety
,
Cost Reduction
,
Automated Environment Digitization
,
Mobile Workforce Management
,
Productivity
,
Process Adherence
,
Intelligent Information Delivery
,
Inventory Control
,
Industrial Process Monitoring
&
Digital Job Hazard Assessments
Similar Devices
Relative Device Scores
Wearable Device Market
---
Turn your data into safe productivity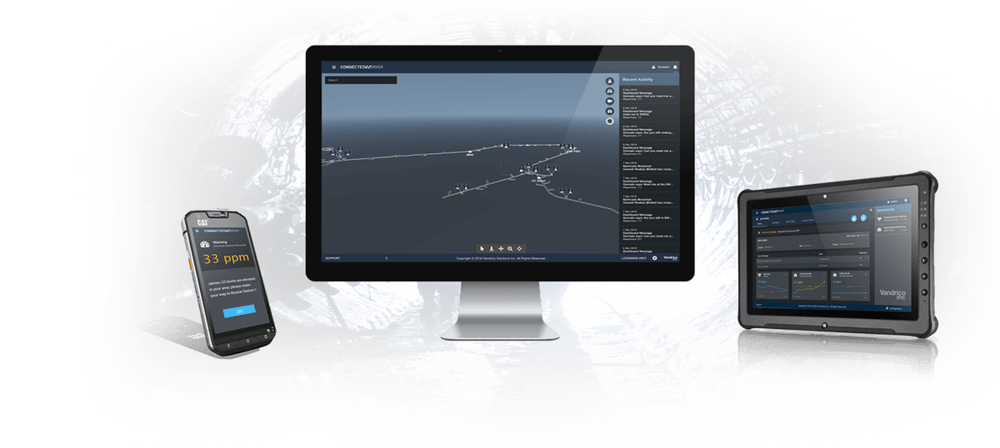 Situational awareness and decision support software for industrial operations.