Body Location
Worn on the Head
Primary Application
Lifestyle
About Epiphany Eyewear
The Epiphany Eyewear is a wearable device that has a small camera attached to it which records what the user is looking at. The glasses are designed to be stylish and trendy to create an attractive wearable device. The glasses are equipped with a 160 degree wide angle camera lens and cloud storage software. It can support prescription lenses as well as sunglasses lenses. The glasses comes in 8Gb, 16Gb and 32Gb options for video storage.
Company
Epiphany
Device Name
Epiphany Eyewear
Consumer Release
December 2013
-->
Price
$299.00 USD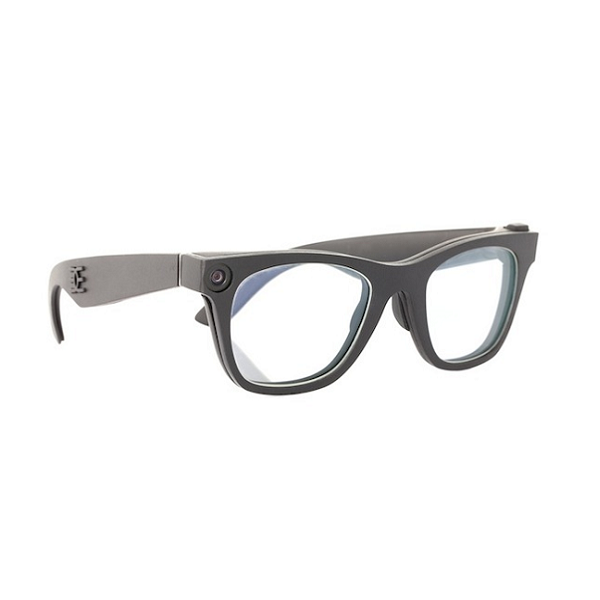 Similar Devices
Wearable Device Market
Looking for More Information?
| | |
| --- | --- |
| | Interesting Facts |
| | Price Comparisons |
| | Component Comparisons |
Access Insights