Body Location
Worn on the Wrist
Primary Application
Medical, Industrial & Fitness
About Readiband
The ReadiBand is a wearable device worn on the wrist and designed to collect wrist movement data. From this data, Fatigue Science is able to calculate the quality and quantity of sleep during the night, as well as the activity levels during the day. This computing data can be converted into an objective fatigue level and then quantify the wearer's effectiveness score, reaction times and relative accident risk. The ReadiBand is roughly 93% accurate at determining when the user is asleep. From this information, the wearable device uses an algorithm that correlates sleep and fatigue levels to determine the point at which someone's fatigue levels will reach the equivalent of having a 0.08 blood alcohol level. This is achieved by comparing a person's fatigue levels to the number of human errors and delayed reaction time of an impaired person. By finding a correlation, Fatigue Science is able to accurately compare risk of a fatigued worker. A score approaching 70% indicates the person is fatigue impaired.
Company
Device Name
Readiband
Price
No Announcement Yet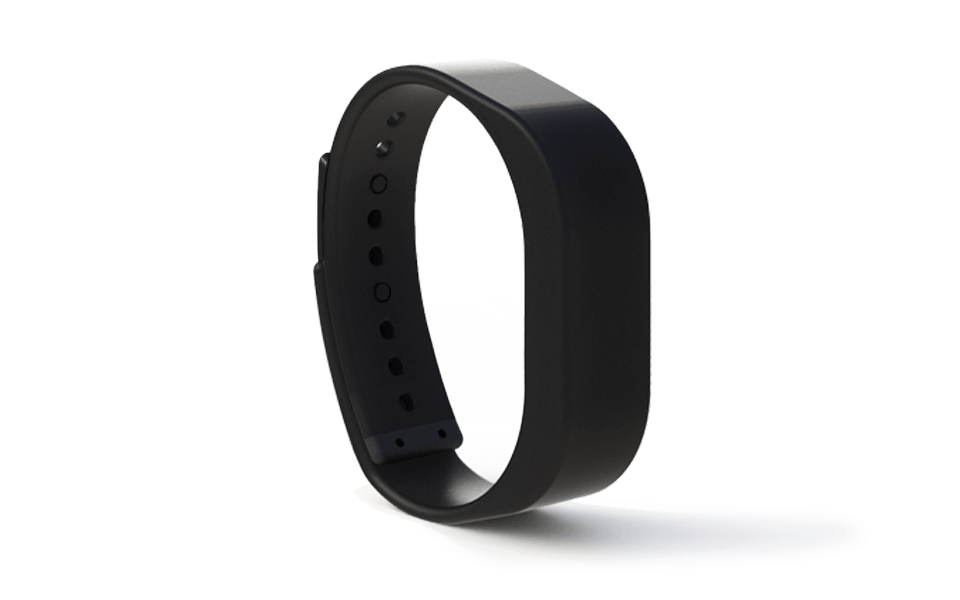 Components
Accelerometer
&
Vibrator
Power Source
Rechargeable Battery
Connectivity
Bluetooth
Compatibility
Windows
,
OSX
,
iOS
&
Android
Workplace Applications
Worker Health Monitoring
,
Workplace Safety
,
Fatigue Monitoring
,
Employee Schedule Management
,
Employee Wellness
,
Occupational Health and Safety
,
Cost Reduction
&
Injury Prevention
Applicable Industries
Mining
,
Energy
,
Construction
,
Shipping
&
Military
Workplace Usage Overview
Fatigue Avoidance Scheduling Tool (FAST), the software platform behind the ReadiBand, was developed by the United States Air Force to address the problem of aircrew fatigue in aircrew flight scheduling. FAST was principally designed to mitigate risk. Combined with their wearble ReadiBand, companies can use fatigue analytics and data visualization to understand areas of risk and implement measures to improve operational safety. Additionally, this technology can be used as a retrospective analysis tool to determine if fatigue was a cause of a past lost-time injury. Lastly, this technology can be used to validate whether a company's scheduling had an impact on risk-mitigation. The principle benefit of this technology is the potential to reduce fatigue-related lost-time injuries. With an in-depth study and validated scientific data, a company should be able to provide their insurers with a report indicating improvements in safety and risk-mitigation based on scheduling and workload. This report could form the basis of a reduction in premiums, depending on a company's negotiating power.
Similar Devices
Relative Device Scores
Wearable Device Market
---
Turn your data into safe productivity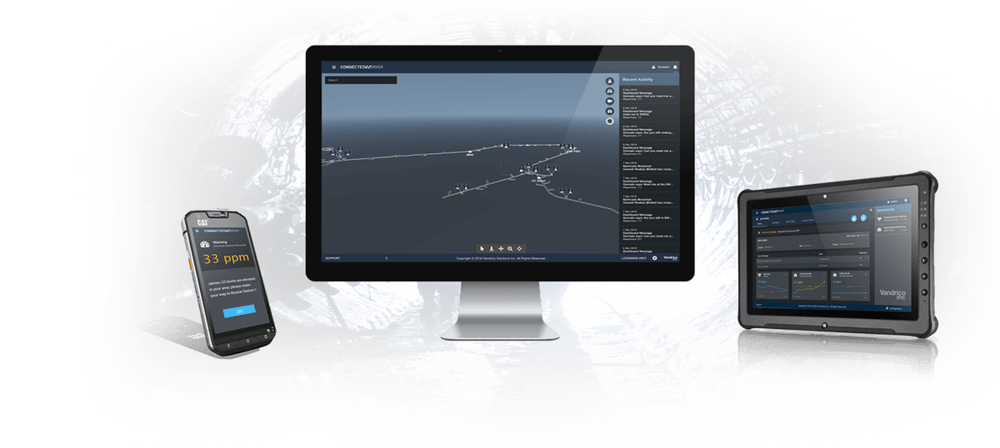 Situational awareness and decision support software for industrial operations.