Body Location
Worn on the Wrist
Primary Application
Lifestyle, Medical & Fitness
About PS-500
The Epson Pulsense smart watches are wrist-worn lifestyle management devices. They gather health-related information such as calories intake, activities, heart-rate and hours of sleep. Pulsense Watch has the features of a watch and a screen display, while Pulsense Band is screen-less, lighter, and more stylish. They both analyze the user's data and synchronize the information to iOS and Android platforms, via an application available in the Apple Store and Google Play. This wearable device provides a personalized fitness log and allows continuous tracking for performance optimization.
Company
Device Name
PS-500
Price
$199.00 USD

Relative Device Scores
Wearable Device Market
---
Turn your data into safe productivity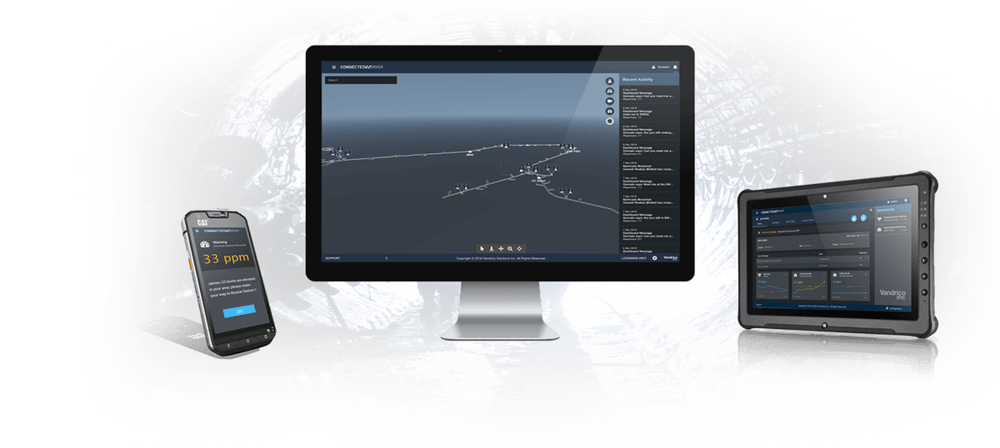 Situational awareness and decision support software for industrial operations.