Body Location
Worn on the Wrist
Primary Application
Lifestyle
About Glance
The Glance is wearable accessory that coordinates with smart phones to notify the user of incoming calls and text messages. This technology can display incoming messages and respond to messages by using the pre-set messaging button. In addition, Glance can be used as a controller to control computers and smart TVs.
Company
Kiwi Wearables
Device Name
Glance
Price
$80.00 USD

Relative Device Scores
Wearable Device Market
---
Turn your data into safe productivity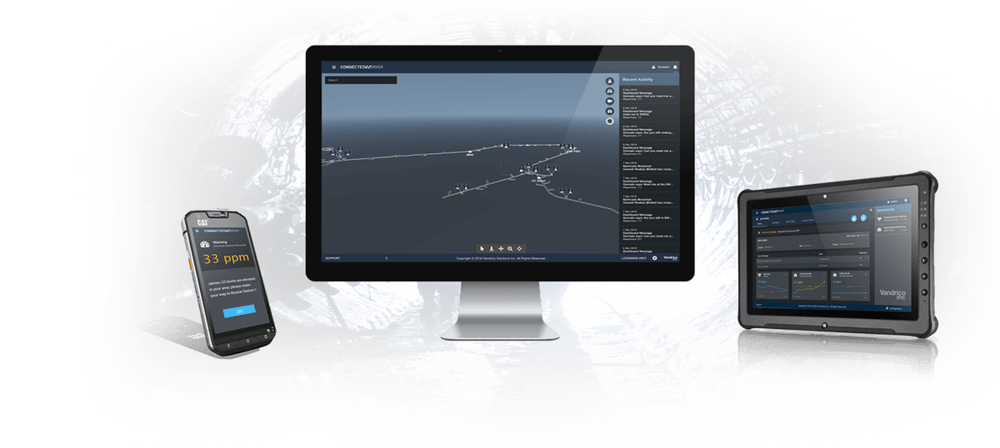 Situational awareness and decision support software for industrial operations.