Body Location
Worn on the Wrist
Primary Application
Lifestyle
About ZenWatch WI500Q
The ZenWatch is an Android Wear smartwatch that uses premium materials to create a high tech watch that is also elegantly designed. Like other Android Wear smartwatches, this wearable device must be tethered to a phone to unlock its full potential. It is able to receive push notifications as well as communicate voice commands to the tethered phone. Other gestures are also available, such as covering the watch with your hand will mute a call. The device can also be used as a remote control for the phone's camera or for a presentation. The ZenWatch comes with ASUS's wellness app with is able to monitor and track a range of health related statistics. This includes steps taken, calories burned, activity duration, heart rate, exercise intensity and relaxation level. The watch comes with 512MB of RAM and 4GB of internal memory.
Company
ASUS
Device Name
ZenWatch WI500Q
Price
$199.00 USD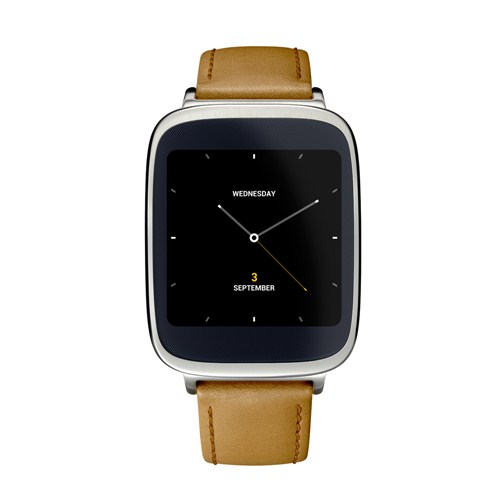 Relative Device Scores
Wearable Device Market
---
Turn your data into safe productivity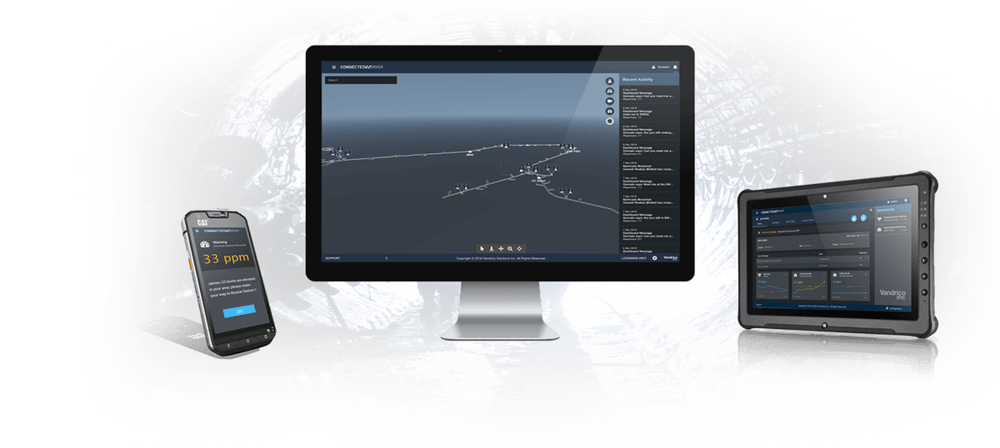 Situational awareness and decision support software for industrial operations.