Body Location
Worn on the Head
Primary Application
Entertainment, Gaming & Lifestyle
About META.01 Developer Edition
The Meta Spaceglasses are a head mounted display with augmented reality capabilities. This wearable device features two transparent 960x640 pixel screens at a 23° field of view. The aim is to overlay a virtual image over the real world that would enable the user to interact between the real world and the virtual world. Applications include: chess, 3D sculpting, laser tag, gameplay, and much more.
Company
META
Device Name
META.01 Developer Edition
Consumer Release
June 2014
-->
Price
$667.00 USD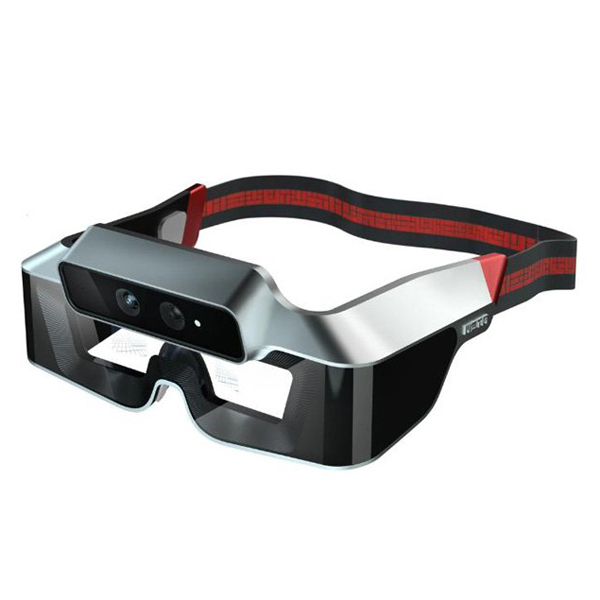 Relative Device Scores
Wearable Device Market
---
Missing a device? Have updates for us?
SUBMIT WEARABLE
Vandrico is not a re-seller of the devices in the database. If you are interested in purchasing a device, please contact the manufacturer directly.