Body Location
Worn on the Head
Primary Application
Fitness
About Screeneye x
The O-Synce Screeneye X is a wearable augmented-reality heads up display used in sports training. The technological device is integrated into a sports visor and displays data such as heart rate, speed, distance, stop times, lap times, training zones and coaching tips right in to the user's field of vision. The information can then be synchronized to a PC thanks to the training lab software, which allows reviews of previous training sessions, performance analysis and goal setting.
Company
O-Synce
Device Name
Screeneye x
Price
€149.90 EUR

Relative Device Scores
Wearable Device Market
---
Turn your data into safe productivity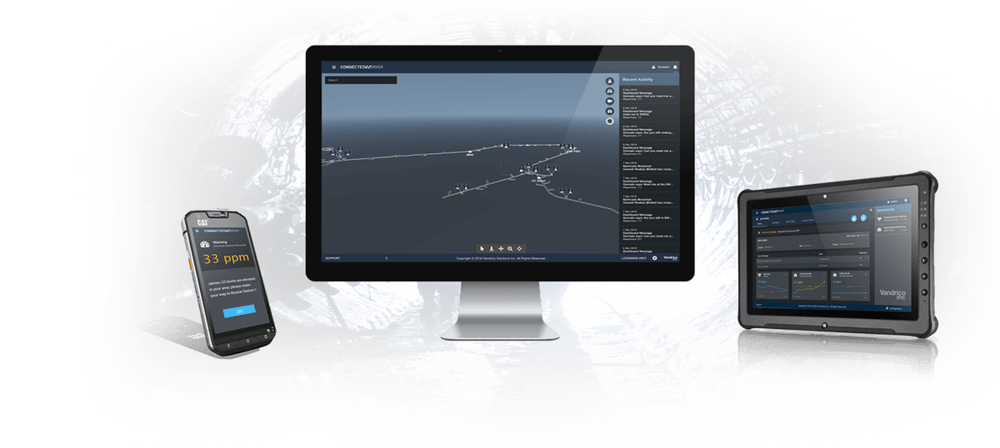 Situational awareness and decision support software for industrial operations.