Body Location
Worn on the Wrist
Primary Application
Fitness
About Forerunner 910XT
The Garmin Forerunner 910XT is an all-in-one wearable device that provides detailed metrics for swimming, running, and cycling. These metrics include tracking distance, pace, elevation, and heart rate. Furthermore, the ability to track swim distance, stroke identification, efficiency, stroke count, and pool lengths make this device ideal for swimmers. Using Garmin Connect™, users are later able to view the path that they traveled and analyze it for future improvements.
Company
Device Name
Forerunner 910XT
Price
$449.99 USD

Components
GPS
,
LCD Display
,
Clock
&
Button Interface
Power Source
Rechargeable Battery
Connectivity
ANT+
Compatibility
OSX
&
Windows
Workplace Usage Overview
When used in a professional sport setting, this device can improve training by analyzing the user's practices and suggestions ways to improve them. In this way, it will enhance productivity - or physical performance - in the longer term. Finally, the data collected, stored and analyzed can be used to help preserve the physical health of its user.
Similar Devices
Relative Device Scores
Wearable Device Market
---
Turn your data into safe productivity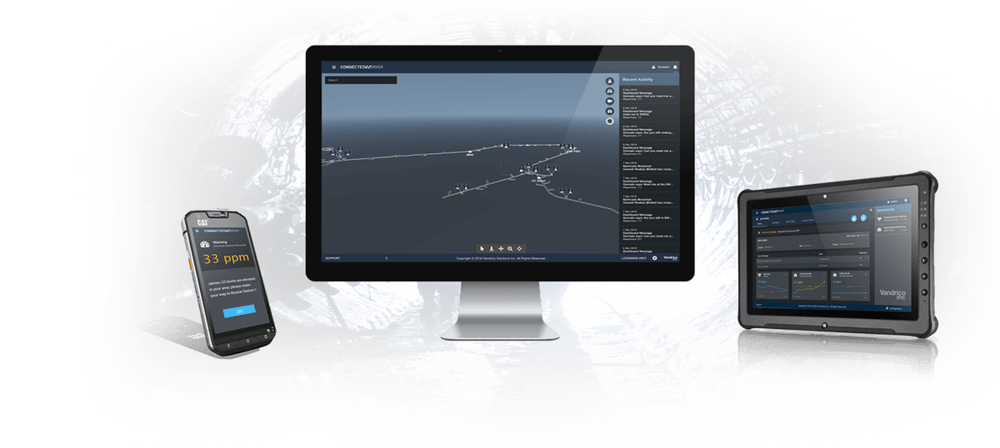 Situational awareness and decision support software for industrial operations.