Body Location
Worn on the Wrist
Primary Application
Fitness & Lifestyle
About M400
The Polar M400 GPS Sport Watch combines the advanced sport tracking features with everyday activity tracking. Through the GPS component, users can track training metrics such as speed, distance, pace and altitude, and with the compatible Polar heart rate monitor gain an even more comprehensive understanding of their work out. The device continues to track movement throughout the day, including sleep analysis, giving the user a more complete understanding of their daily activity. All this information can be further analyzed and used to create workouts through the Polar Fitness app, available through compatible smartphones and through the Polar Fitness web app.
Company
Device Name
M400
Price
No Announcement Yet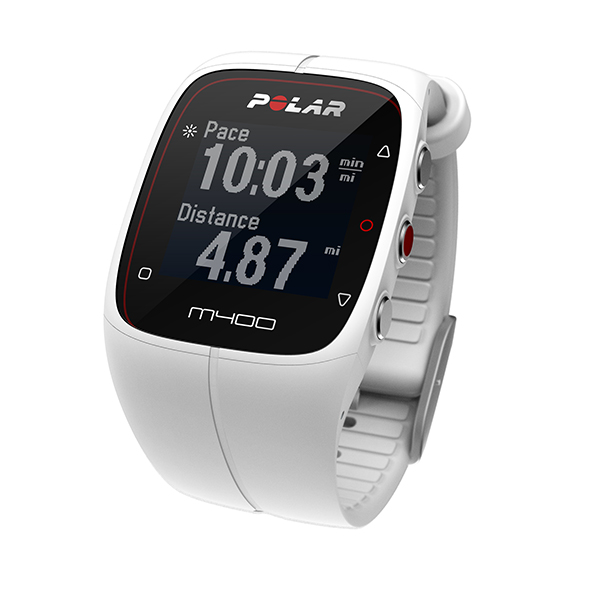 Relative Device Scores
Wearable Device Market
---
Turn your data into safe productivity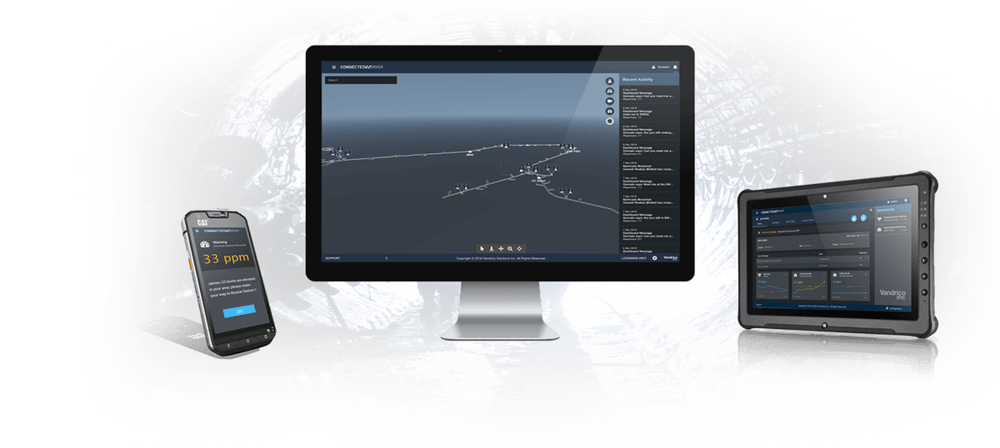 Situational awareness and decision support software for industrial operations.