Body Location
Worn on the Wrist
Primary Application
Lifestyle
About SearchGPS
The Rip Curl SearchGPS is the first smartwatch designed exclusively for surfers. Through the combination of GPS tracking and an accelerometer, the watch is able to capture an extensive report of the user's surfing session, which can be uploaded wirelessly to compatible iOS devices and viewed. The Search App provides users with a detailed summary of their surfing session, including total time and distance, wave count, and top speed in a visual report that indicates the user's path through GPS. In addition, the watch carries the tide information of over 1,300 locations, and users can share and compare their sessions with others over the app.
Company
Rip Curl
Device Name
SearchGPS
Price
$400.00 USD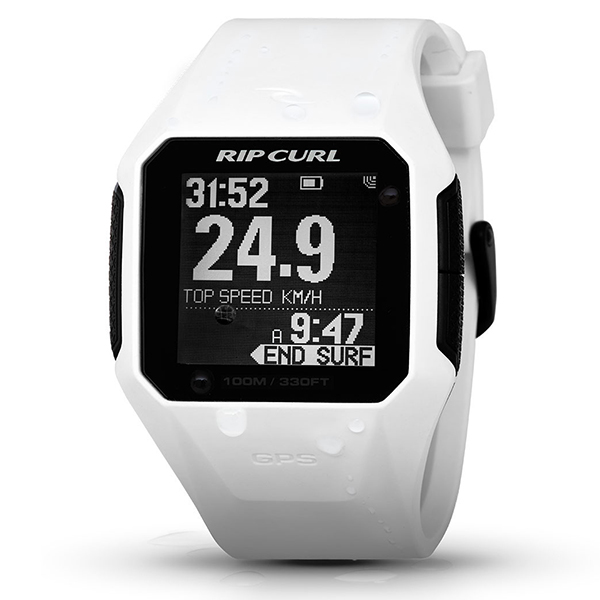 Relative Device Scores
Wearable Device Market
---
Turn your data into safe productivity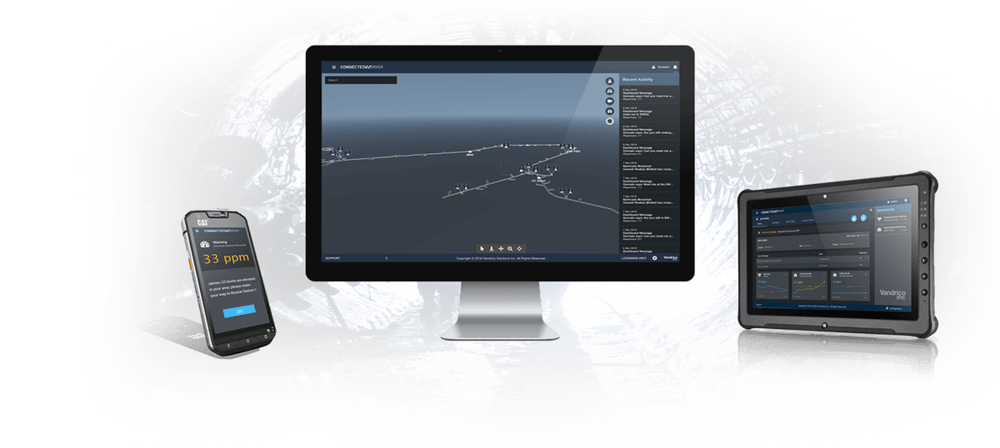 Situational awareness and decision support software for industrial operations.