Body Location
Worn on the Wrist
Primary Application
Fitness & Lifestyle
About PowerPod
The Powerpod is a fitness device that keeps track of the intensity of duration of the movements. Targeted towards children, the Powerpod is easy to use and waterproof. This wearable device syncs online on the Sqord website and the data can be viewed once it has been uploaded. Powerpod has a long lasting battery which never has to be changed or recharged. The price is subscription based, at $3.99 USD per month or $33.50 per year.
Company
Sqord Inc
Device Name
PowerPod
Price
$33.50 USD

Relative Device Scores
Wearable Device Market
---
Turn your data into safe productivity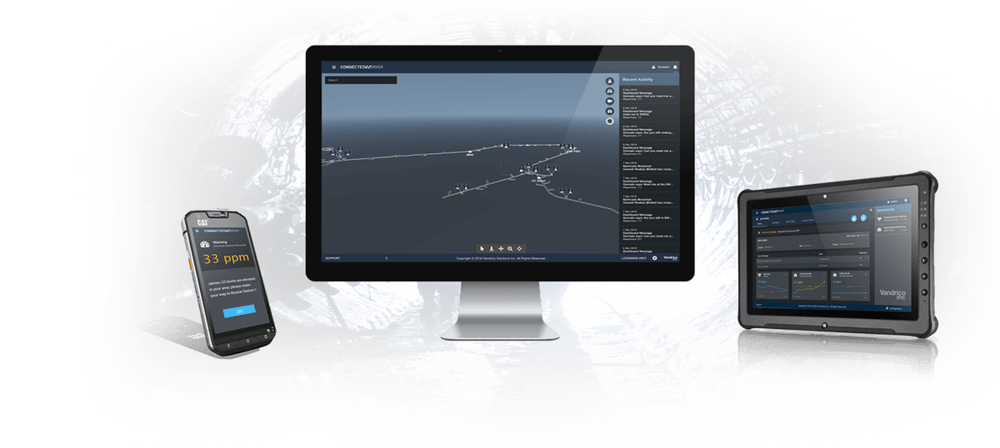 Situational awareness and decision support software for industrial operations.