Body Location
Worn on the Wrist
Primary Application
Medical
About Kanega
The Kanega Watch is a standalone smartwatch that is not dependent on a connection to a home-based system or a smartphone. The wearable device can detect if the users has fallen, offers reminders when it is time to take meds, and can help prevent wandering by offering auditory directions back home. The company bills the devices as a "Wearable OnStar™" for seniors. The smartwatch device is voice activated, allowing the user to interact with it hands free.
Company
Device Name
Kanega
Price
$299.00 USD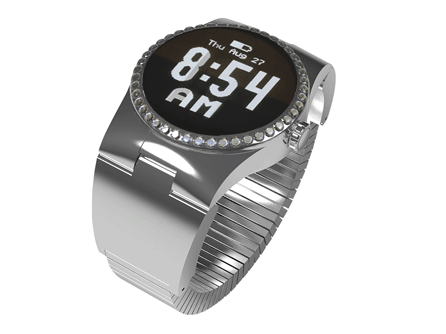 Relative Device Scores
Wearable Device Market
---
Turn your data into safe productivity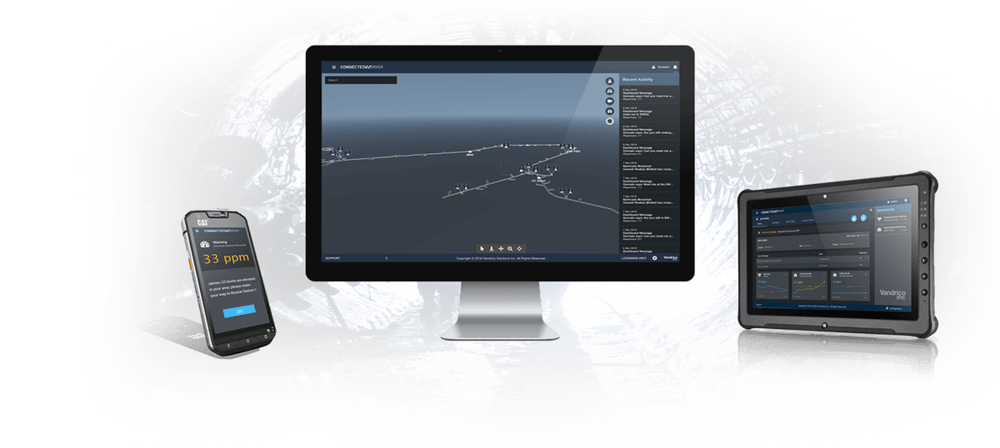 Situational awareness and decision support software for industrial operations.