Body Location
Worn on the Wrist
Primary Application
Lifestyle
About Tinitell
The Tinitell wrist phone helps keep parents connected with their children. Through a built-in SIM card parents can call their children, and memory storage capacity lets the wrist phone can store preconfigured phone numbers for kids to call. Phone numbers are accessible through the wrist phone's voice recognition technology, so children need only say the name of the person they are trying to reach. Additionally, integrated GPS unit lets parents track their children in real time through a compatible app. The wrist phone is built for durability, including water and dust resistance, and an interface designed for simplicity, making it a child-friendly device.
Company
Tinitell
Device Name
Tinitell
Price
$149.00 USD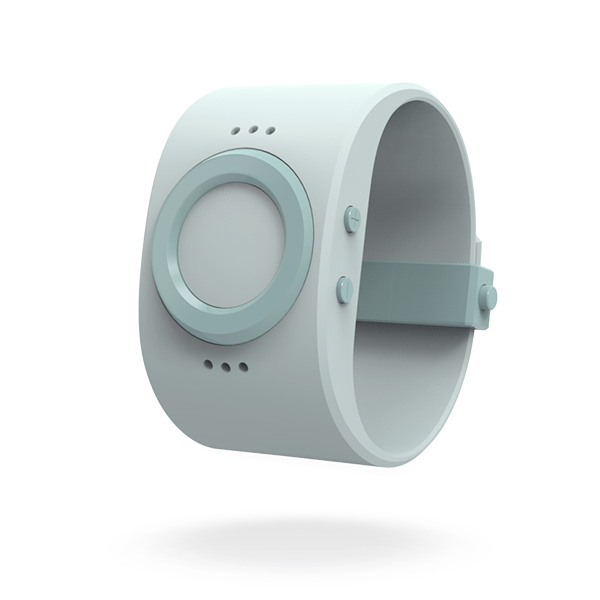 Relative Device Scores
Wearable Device Market
---
Turn your data into safe productivity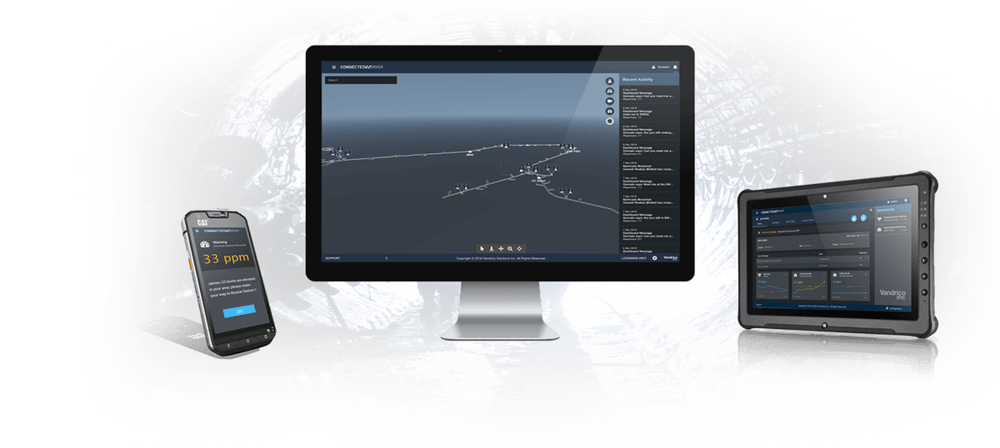 Situational awareness and decision support software for industrial operations.