Body Location
Worn on the Wrist
Primary Application
Lifestyle
About VECTOR LUNA
The Vector Luna smartwatch consists of a stainless steel linear brushed case, high polished top ring and stitched black fine grain natural leather strap to combine traditional details with modern technology. It's compatible with most Android, iOS and Windows phones. You can interact with your favorite apps and receive relevant notifications straight to your watch, on a choice of pre-installed and easily interchangeable watch faces. Apps include Activity tracking, Weather, Twitter, Facebook, Stock information, Music, ESPN, Nest, Evernote and many more Social, Music, Lifestyle and Shopping Apps. It's water resistant up to 50 meters and its always-on, monochrome screen displays the time without pressing a button.
Company
Device Name
VECTOR LUNA
Price
£249.00 GBP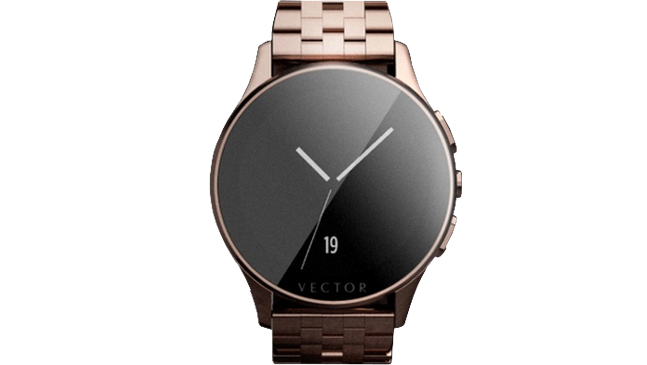 Relative Device Scores
Wearable Device Market
---
Turn your data into safe productivity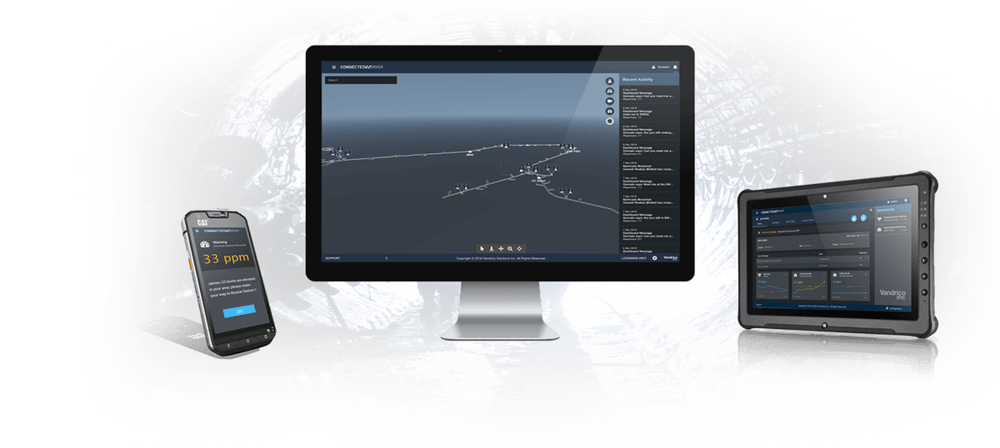 Situational awareness and decision support software for industrial operations.