Body Location
Worn on the Wrist
Primary Application
Fitness & Lifestyle
About MiCoach Fit Smart
The Adidas MiCoach Fit Smart is a fitness band which provides users with feedback on their workouts through both an accelerometer and a heart rate monitor. When paired with MiCoach app, the band provides real time feed back on the intensity of the user's work out, and keeps them motivated with visual queues and vibration alerts. The device can also work untethered from the users smart phone, storing up to ten hours of fitness metrics including heart rate, calories, pace, distance and stride rate. This information can later be wirelessly uploaded to the MiCoach app, where users can track progress, create work outs, and access additional fitness resources.
Company
Adidas
Device Name
MiCoach Fit Smart
Price
$149.99 USD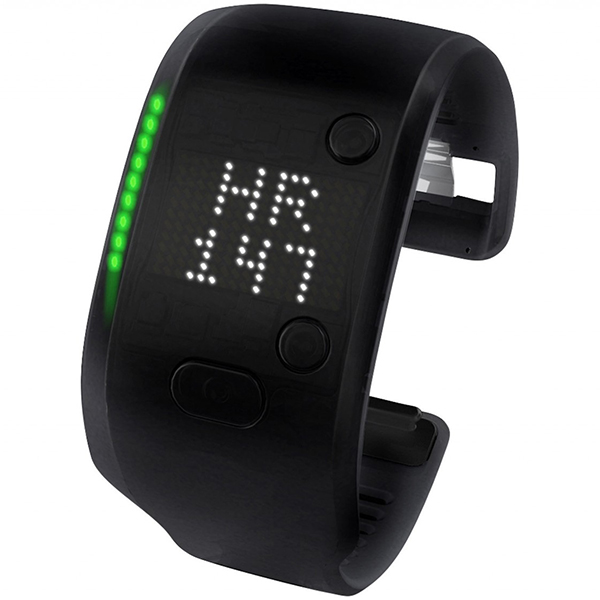 Relative Device Scores
Wearable Device Market
---
Turn your data into safe productivity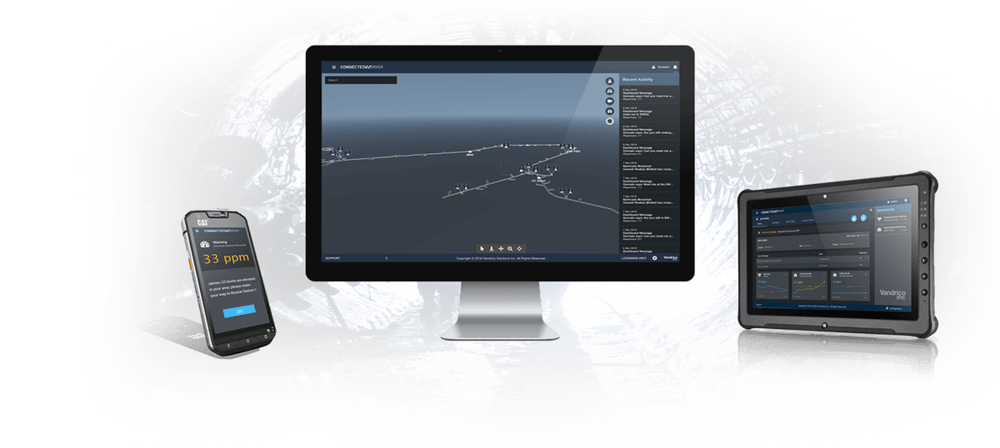 Situational awareness and decision support software for industrial operations.