Body Location
Worn on the Wrist
Primary Application
Fitness & Lifestyle
About Loop
The Polar Loop is an activity monitor that provides 24/7 activity tracking as well as sleep monitoring. The Loop guides the user throughout the day showing your activity levels, level of intensity, and provides the user with useful information about their level of activity. This wearable device also calculates calories burned, sleep duration and quality, as well as inactivity. The onboard memory can hold up to 12 days of activity. The wearable device is waterproof and the battery lasts 5 days per charge.
Company
Device Name
Loop
Price
$99.00 USD

Relative Device Scores
Wearable Device Market
---
Turn your data into safe productivity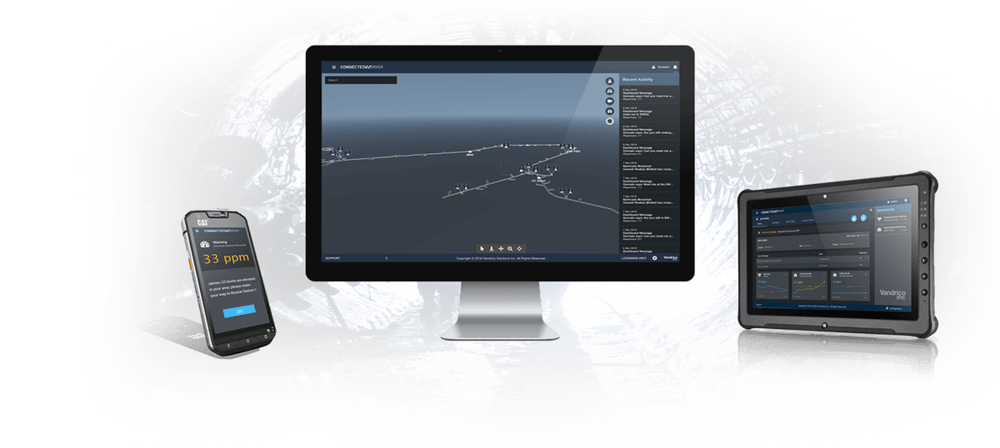 Situational awareness and decision support software for industrial operations.