Body Location
Worn on the Wrist
Primary Application
Lifestyle & Fitness
About PS-100
The Epson Pulsense Wristband is a fitness-focused smart device that uses Epson's patented bio-sensor and internal accelerometer. Pulsense Wristband measures heart-rate, activity level and calories burnt by analyzing the amount of light reflected by red blood cells. It also tracks sleep patterns. The screen-less wearable device has a built-in memory of 480 hours and can be synchronized to computers or smartphones via an application.
Company
Device Name
PS-100
Price
$129.00 USD

Relative Device Scores
Wearable Device Market
---
Turn your data into safe productivity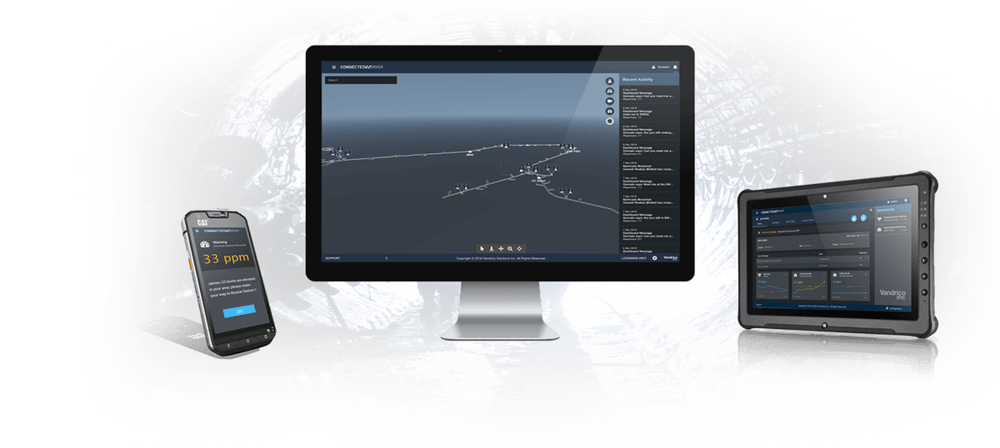 Situational awareness and decision support software for industrial operations.