Body Location
Worn on the Head
Primary Application
Entertainment & Gaming
About Glyph
The Avegant Glyph is a cutting edge wearable head-mounted display designed to provide a more lifelike and comfortable viewing experience than other similar technologies. Avegant has partnered with Texas Instruments (TI) to create a custom digital light processing (DLP) display designed to project an image directly into the user's retina. The device's battery lasts two to three hours before needing to be recharged.
Company
Avegant
Device Name
Glyph
Price
$499.00 USD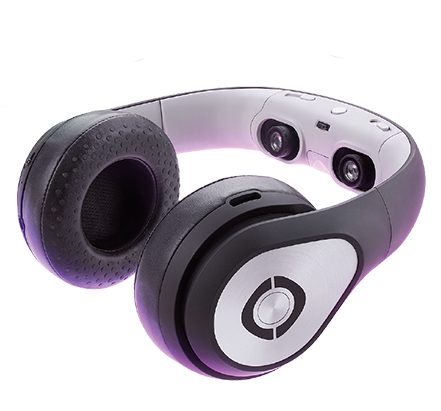 Components
DLP Display
,
Audio Speaker
,
Button Interface
,
Accelerometer
,
Gyroscope
,
Magnetometer
&
Compass
Power Source
Rechargeable Battery
&
External Source
Connectivity
HDMI
&
USB
Compatibility
Android
,
iOS
,
OSX
,
Windows
,
Windows Mobile
&
Blackberry
Workplace Applications
Site Surveying
,
Virtual Training
,
Industrial Training
,
Cost Reduction
&
Automated Environment Digitization
Applicable Industries
Mining
,
Energy
&
Construction
Workplace Usage Overview
The Avegant Glyph acts as a fully immersive virtual or augmented reality headset and thereby suits all VR workplace applications. To date, Vandrico has identified workplace training and remote site surveying (paired with a remote controlled drone) as the primary applications. As the industry develops new software applications to take advantage of this form factor the relevant industrial applications are expected to grow. (Last updated January 2017)
Similar Devices
Relative Device Scores
Wearable Device Market
---
Turn your data into safe productivity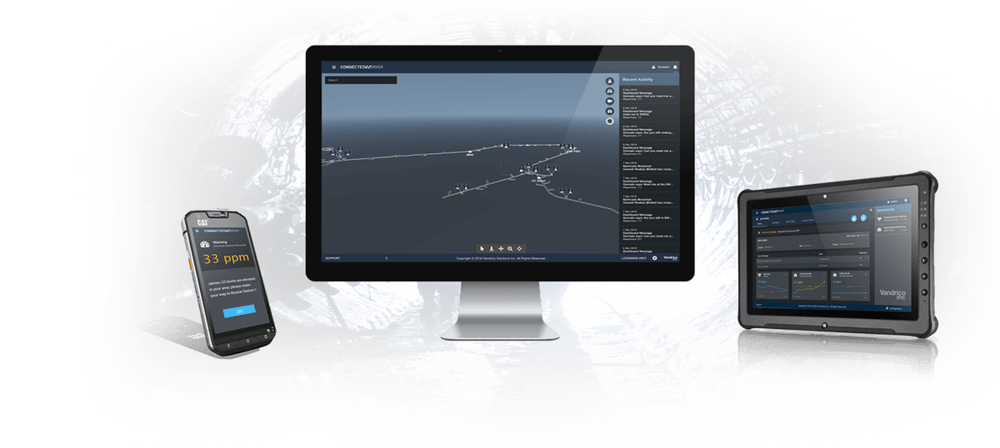 Situational awareness and decision support software for industrial operations.