Body Location
Worn on the Head
Primary Application
Industrial
About Air Scouter
The Air Scouter is a wearable heads up display. It projects images in front of the user's eye on the lens of the glasses. This computing device is built for industrial purposes, specifically for device assembly and remote operation support. The technology's assembly support allows the user to access the information necessary to assemble complex devices. The remote operation support allows the user to receive audio and video instruction from off-site specialists.
Company
Brother Industries Ltd.
Device Name
Air Scouter
Price
$1,966.00 USD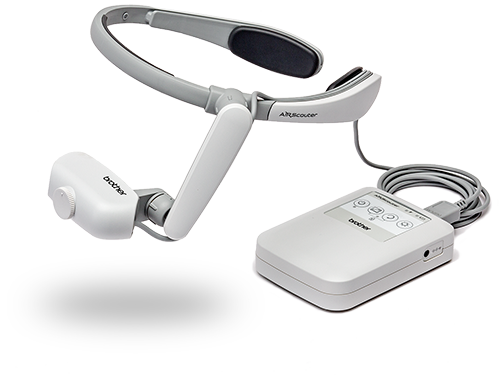 Components
DLP Display
Power Source
Rechargeable Battery
Connectivity
HDMI
Compatibility
iOS
,
Windows
,
OSX
&
Android
Workplace Applications
Site Surveying
,
Complex Assembly Guidance
,
Assembly Line Monitoring
,
Remote Expert
,
Mobile Worker Decision Support
,
Mobile Workforce Management
,
Automated Environment Digitization
,
Cost Reduction
,
Productivity
,
Process Adherence
,
Industrial Process Monitoring
,
Mobile Workforce Communication
,
Intelligent Information Delivery
,
Digital Job Hazard Assessments
&
Occupational Health and Safety
Applicable Industries
Mining
,
Energy
&
Forestry
Workplace Usage Overview
Among other workplace applications for remote controlled flying drones, this device has workplace potential in the exploration and surveying segment of resource extraction industries, as it allows geologists to intuitively remote-control flying drones to assist with the surveying process.
Similar Devices
Relative Device Scores
Wearable Device Market
---
Turn your data into safe productivity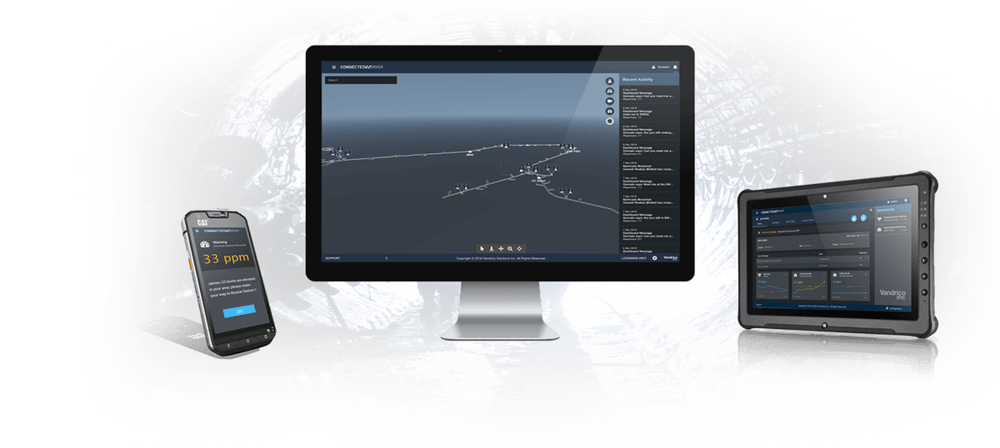 Situational awareness and decision support software for industrial operations.