Body Location
Worn on the Head
Primary Application
Gaming & Entertainment
About CastAR
The CastAR is a wearable device used to project a 3D image onto a retroreflective surface. This means that any light projected on the surface will return to its source. The CastAR uses two projectors located on the rim of the glasses to project stereoscopic video. This technology has the option of both full virtual reality and full augmented reality. CastAR comes with a magic wand that can track its own position and orientation in space. The website also has free sample games for the user to test out.
Company
CastAR
Device Name
CastAR
Price
$900.00 USD

Relative Device Scores
Wearable Device Market
---
Turn your data into safe productivity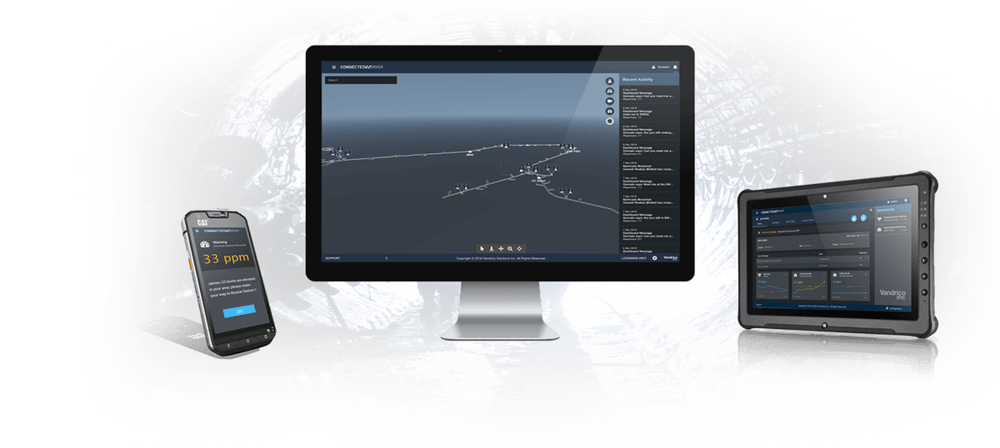 Situational awareness and decision support software for industrial operations.