Body Location
Worn on the Head
Primary Application
Industrial
About Q-Sight
Q-Sight is a family of helmet-mounted see-through displays from defence manufacturer BAE Systems, aimed primarily at military users. Q-Sight displays clip onto existing helmets and use a patented display technology that minimizes weight and bulkiness and reduces eyestrain. The displays have a circular display resolution of 768 pixels and support DVI-D input as well as analogue signal input.
Company
BAE Systems
Device Name
Q-Sight
Price
No Announcement Yet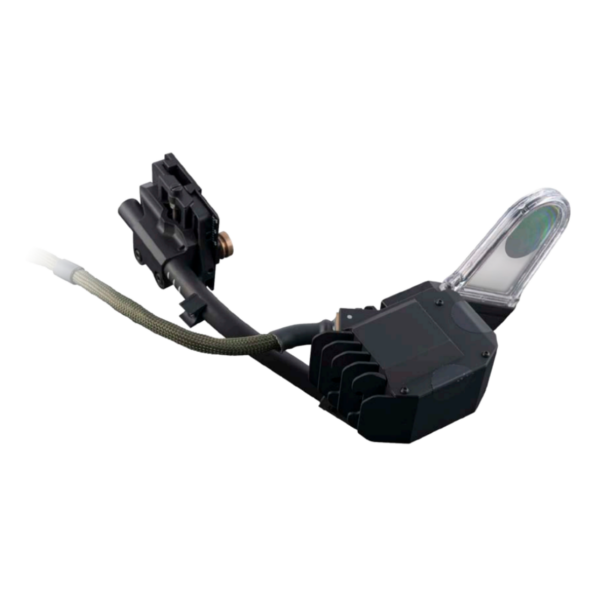 Relative Device Scores
Wearable Device Market
---
Turn your data into safe productivity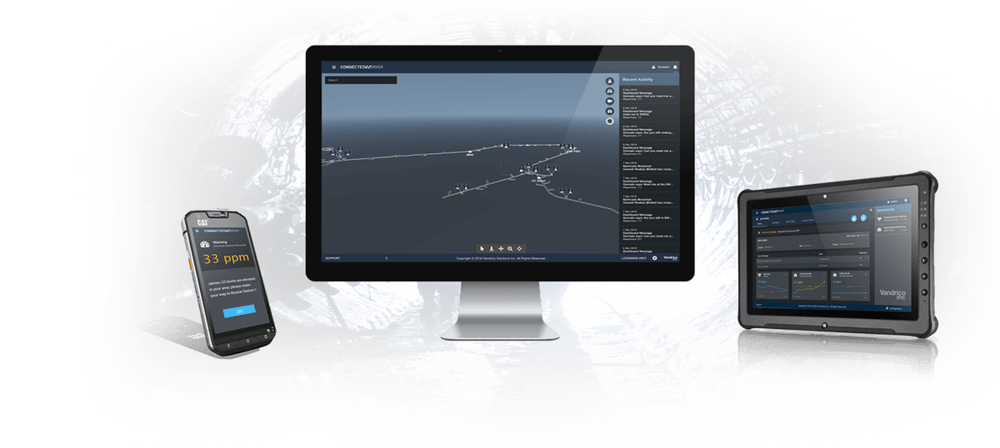 Situational awareness and decision support software for industrial operations.