Body Location
Worn on the Head
Primary Application
Entertainment & Gaming
About Vive
The HTC Vive is a Virtual Reality Goggle with movement sensor. The Vive also includes two controller stick that works in tandem with the 3D structure light scanner for head/hand positioning and interaction. The Vive offers more immersive experiences by having individual 1080x1200 90Hz screen. These improvements reduces the screen-door effect on the wearer and offers a higher refresh rate which reduces the discomfort. The high precision controller stick enables the wearer to interact with the virtual environment, offers a much more immersive experience as well.
Company
HTC
Device Name
Vive
Price
$700.00 USD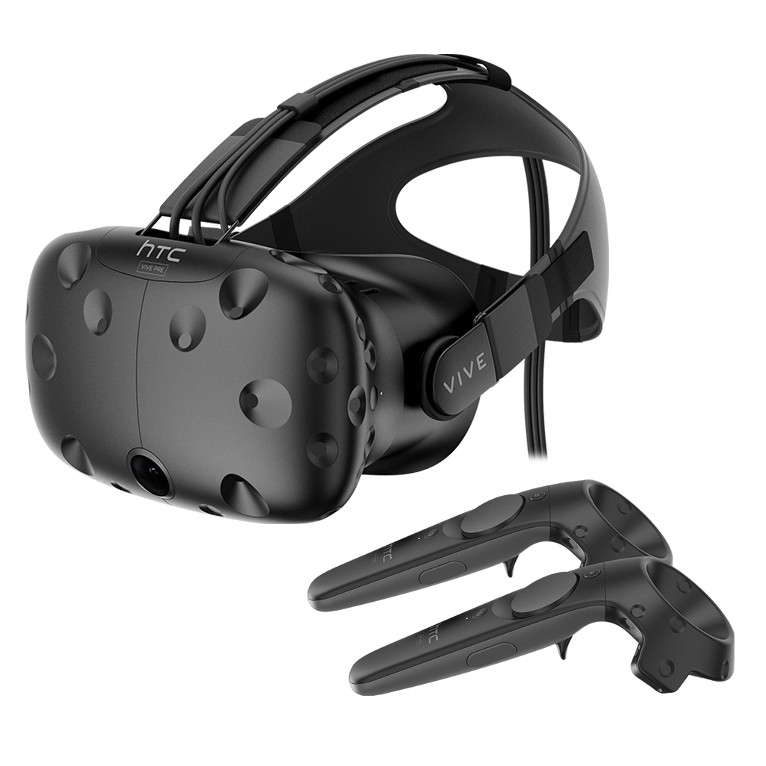 Relative Device Scores
Wearable Device Market
---
Turn your data into safe productivity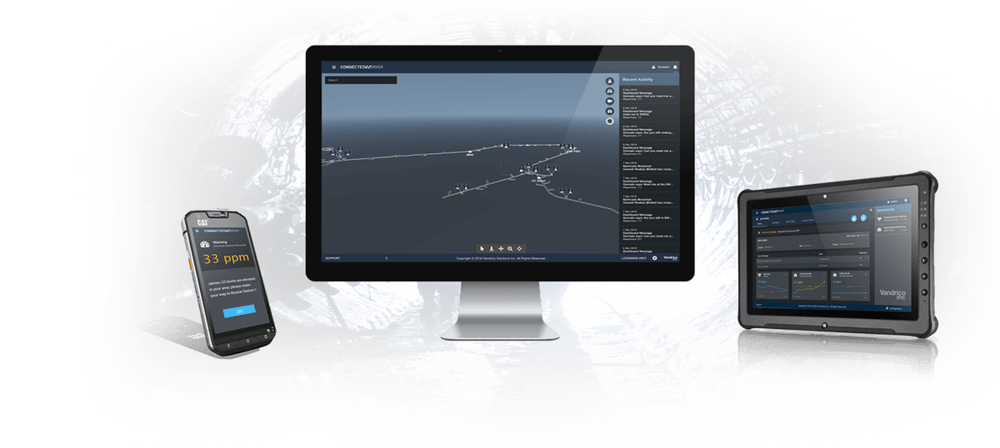 Situational awareness and decision support software for industrial operations.