Body Location
Worn on the Head
Primary Application
Industrial
About Pro Glasses 2
The Tobii Glasses 2 is a wearable eye tracking device that gives researchers the ability to capture human behavior insights in the real-world. This technology reveals what captures the users visual attention and interest in everyday life. Using this data, researchers are able to understand an individual's perception of the world and see how the visual cues drive decision making. In addition, it allows the researcher to observe accurately and precisely where the eye is looking.
Company
Tobii Eye Tracking Research
Device Name
Pro Glasses 2
Price
$14,900.00 USD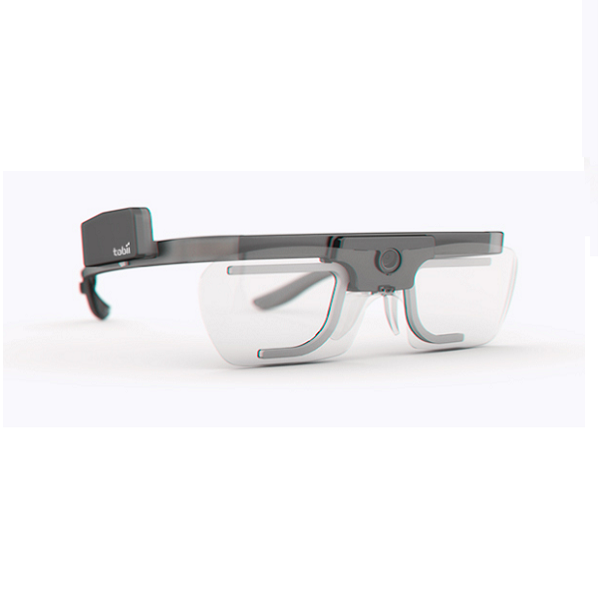 Relative Device Scores
Wearable Device Market
---
Turn your data into safe productivity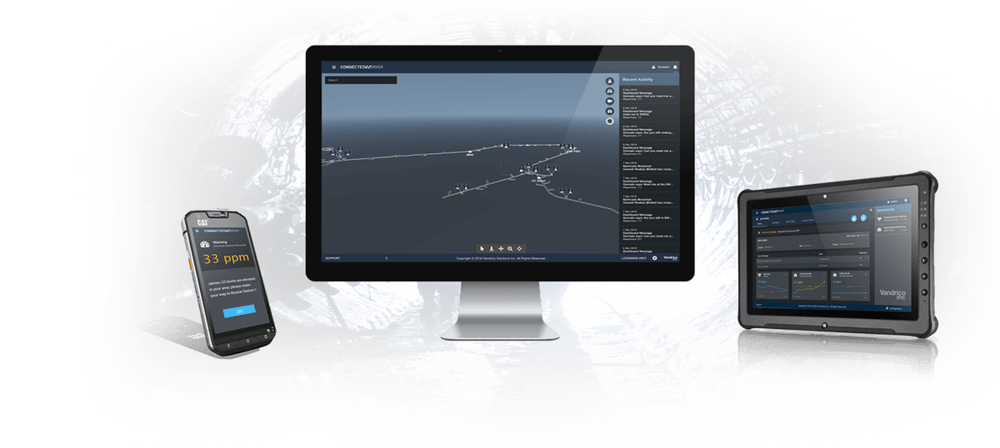 Situational awareness and decision support software for industrial operations.