Body Location
Worn on the Wrist
Primary Application
Fitness & Lifestyle
About B1
The Basis B1 is a wearable activity monitor that measures every quantifiable aspect of your life. With one of the largest arrays of sensors on a wrist band, the B1's technology measures REM, light and deep sleep as well as activity duration (e.g.: walking, running, biking) and calories burned. Overall the objective of this computing device is to reduce stress and increase performance. The battery lasts up to 4 days before needing to be recharged, and the operating temperature range is between 0°C and 40°C.
Company
Device Name
B1
Price
$199.00 USD

Relative Device Scores
Wearable Device Market
---
Turn your data into safe productivity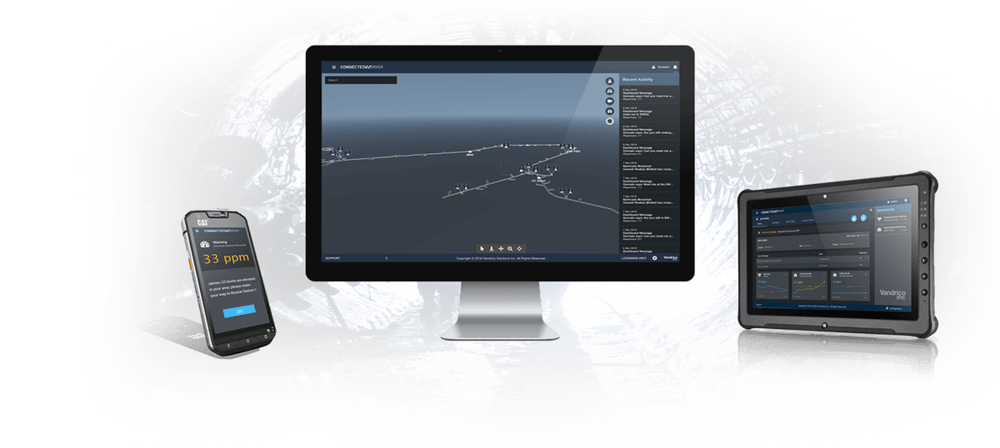 Situational awareness and decision support software for industrial operations.