Body Location
Worn on the Body (Anywhere)
Primary Application
Fitness
About Nanotrak
The Catapult Nanotrack is a wearable activity monitor designed for sports teams, institutes, and individual athletes. This technology is designed to help evaluate performance that do not require positional data. The device is small enough to be placed almost anywhere on the body and has been used to compute collisions and joint stress in sports. This can be used to compare techniques and choose proper equipment for example.
Company
Catapult
Device Name
Nanotrak
Consumer Release
March 2012
-->
Price
No Announcement Yet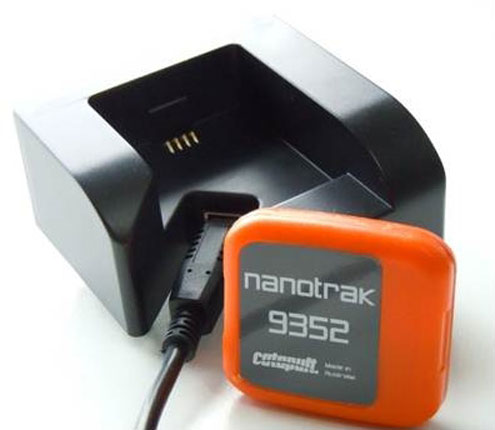 Workplace Potential Overview
This device can be used for cost reduction as it would prevent bodily harm and injury-related costs. It would also improve health of workers and athletes by controlling and measuring critical physiological data. Nanotrack can also work as a training tool by offering opportunities for performance improvement. Finally, the device carries potential in the workplace as a productivity enhancer, by allowing a more efficient and sustainable physical effort.
Similar Devices
Wearable Device Market
Looking for More Information?
| | |
| --- | --- |
| | Interesting Facts |
| | Price Comparisons |
| | Component Comparisons |
Access Insights