Body Location
Worn on the Wrist & Body (Anywhere)
Primary Application
Fitness & Medical
About Orb
The Fitbug Orb device is a movement, fitness and sleep tracker. It can be worn as a bracelet, a necklace, in the pockets or anywhere on the clothes. The wearable device links to a smartphone app which records and analyzes sleep, exercise and eating patterns. The Orb aims at improving physical and mental health by providing necessary information to the user, increasing motivation and maximizing performance.
Company
Fitbug
Device Name
Orb
Price
$49.95 USD

Relative Device Scores
Wearable Device Market
---
Turn your data into safe productivity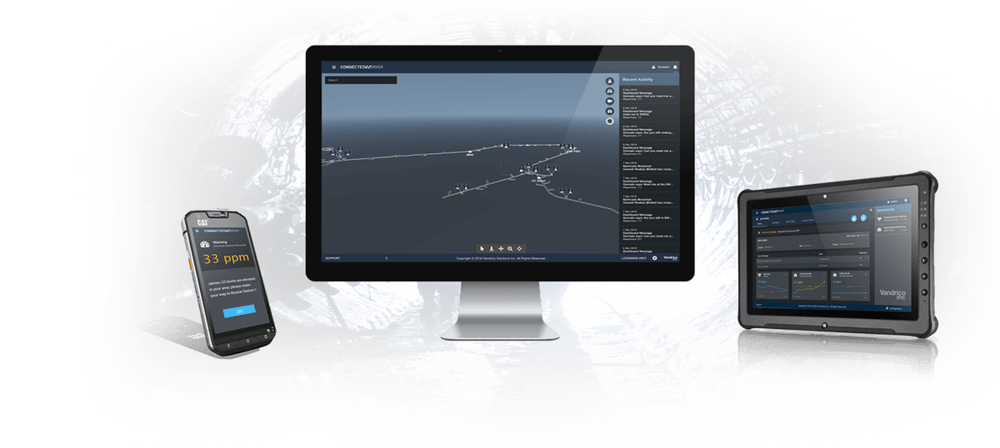 Situational awareness and decision support software for industrial operations.