Body Location
Worn on the Body (Anywhere)
Primary Application
Lifestyle & Fitness
About UP Move
The Jawbone UP Move is a clip-on activity tracker designed to provide the user with actionable information to improve their overall health. This wearable device features activity tracking, sleep tracking, and mood tracking. Coupled with user inputted food and drink logging, the UP move can create customizable goals to improve the user's health. The UP Move can also continuously synchronize with a tethered phone to provide a constant data upload and software updates.
Company
Device Name
UP Move
Price
$49.99 USD

Relative Device Scores
Wearable Device Market
---
Turn your data into safe productivity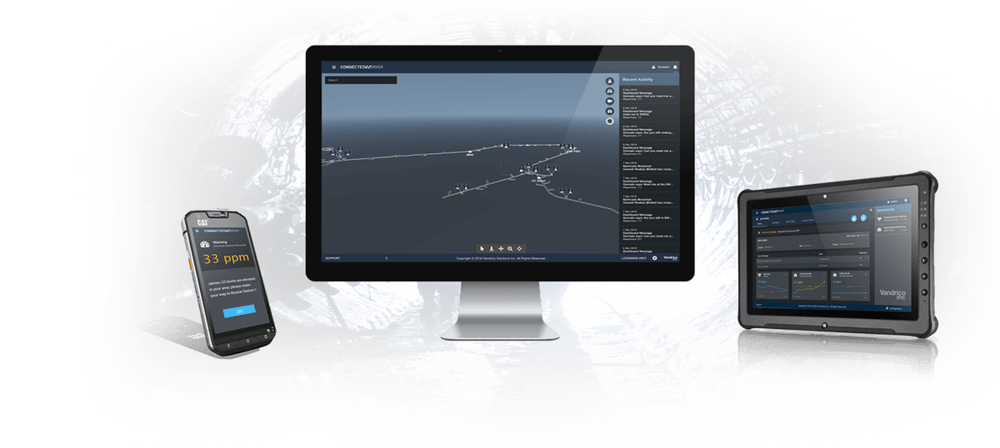 Situational awareness and decision support software for industrial operations.