Body Location
Worn on the Wrist
Primary Application
Lifestyle
About Pop
The Cogito Pop is a watch which combines an analogue look with the functionality of a connected device in modern and sport-friendly design. The watch face displays both analogue time keeping and smartphone alerts such as text, email, and incoming calls. It also serves as an interface through which the user can access smartphone functions, such as controlling music, taking photos with their smartphone camera, and locating their smartphone. With breathable strap and waterproof casing up to 10 ATM, the watch is compatible with an active lifestyle. Through the Cogito app, the watch serves as an activity tracker, with stats the user can view through their smartphone. The watch is available in a variety of colours.
Company
Device Name
Pop
Price
$149.00 USD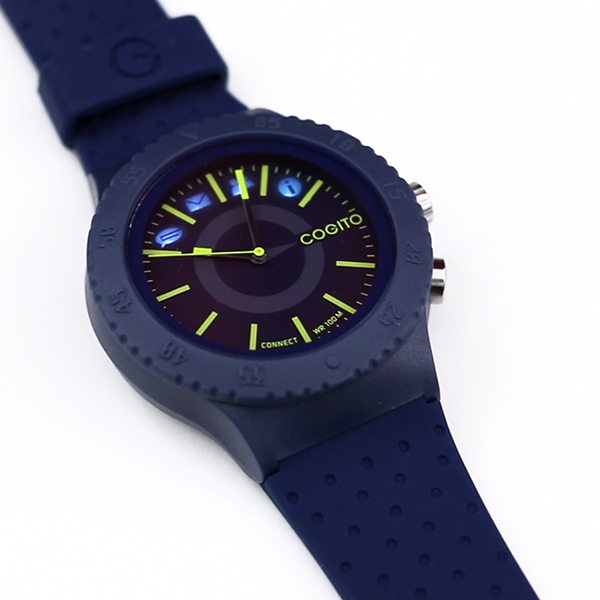 Relative Device Scores
Wearable Device Market
---
Turn your data into safe productivity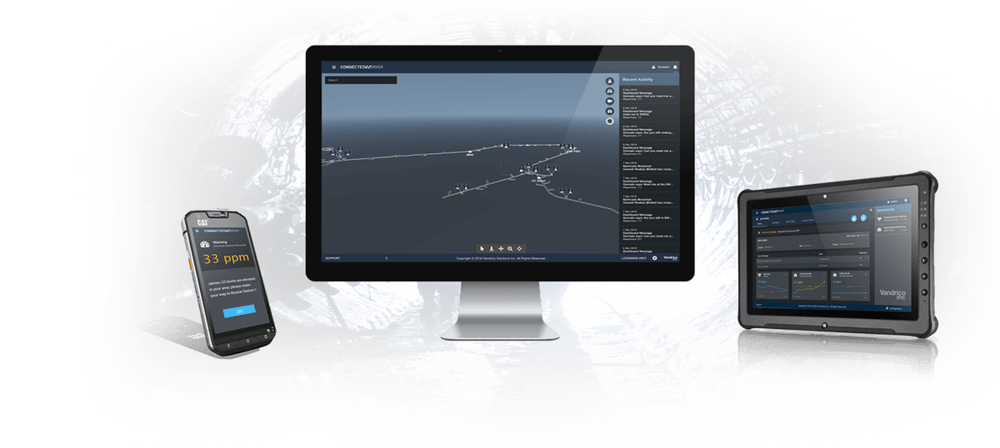 Situational awareness and decision support software for industrial operations.