Body Location
Worn on the Head
Primary Application
Medical & Lifestyle
About FitGuard
The Fit Guard is a wearable device that detects head injuries for athletes. This innovative device works with an acceleration sensor that detects head movement. The amount of acceleration will determine the force of the head impact which can be used to analyze severity of head injuries. All information will be wirelessly transmitted to the companion application.
Company
Device Name
FitGuard
Price
$50.00 USD

Relative Device Scores
Wearable Device Market
---
Turn your data into safe productivity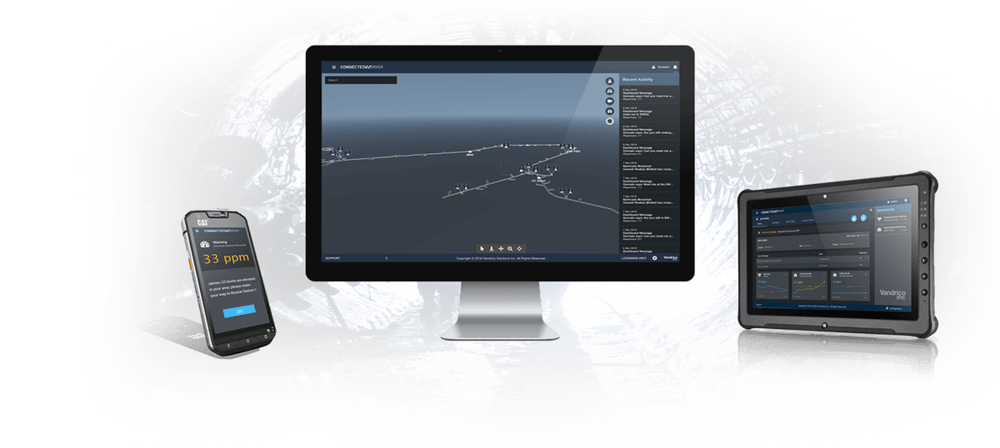 Situational awareness and decision support software for industrial operations.