Body Location
Worn on the Head
Primary Application
Fitness & Lifestyle
About Crash Sensor
The ICEdot Crash Sensor is an emergency ID and notification device that mounts to most helmets and can detect critical impacts that are deemed as dangerous. This wearable device pairs wirelessly with it's companion app running on a user's smart phone. When a critical force is detected, a sensor triggers an alarm to go off on the user's paired phone. If the alarm is not disabled, it automatically alerts the pre-specified emergency contacts via SMS. It also includes a link to the user's current GPS coordinates if available.
Company
Icedot
Device Name
Crash Sensor
Price
$149.00 USD

Relative Device Scores
Wearable Device Market
---
Turn your data into safe productivity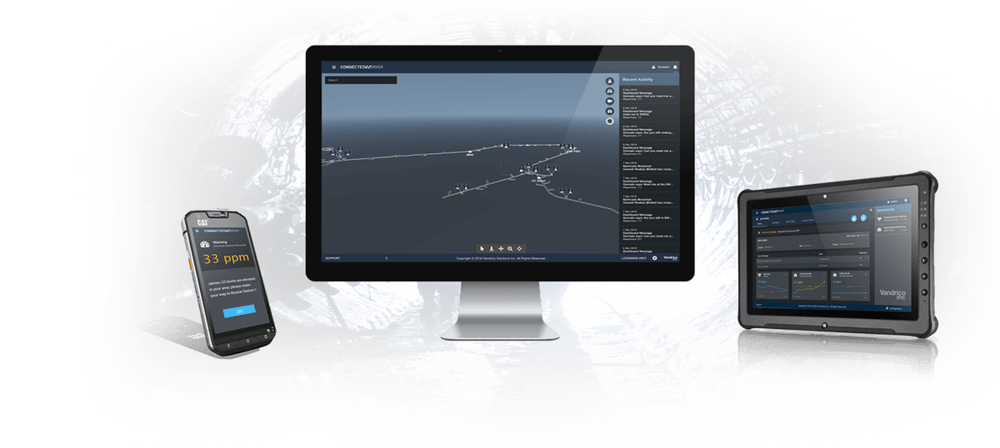 Situational awareness and decision support software for industrial operations.