Body Location
Worn on the Head
Primary Application
Medical
About Smarting
SMARTING is a fully mobile EEG with superior data quality and high time-precision. It is present in top neuroscience labs across EU, US and Canada, where it is utilized for a variety of research paradigms including neurofeedback, sports, neurorehabilitation, neuroergonomics and numerous other. It provides 250-500Hz sampling on 24 channels and weighs less than 60g.
Company
mBrainTrain
Device Name
Smarting
Price
€5,500.00 EUR
Relative Device Scores
Wearable Device Market
---
Turn your data into safe productivity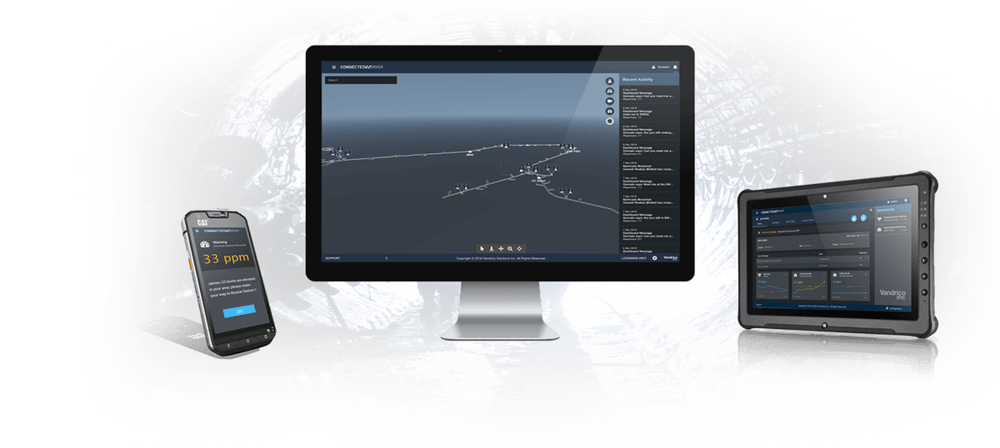 Situational awareness and decision support software for industrial operations.