Body Location
Worn on the Wrist
Primary Application
Fitness
About Forerunner 620
The Garmin Forerunner 620 builds on Forerunner 220 with increased realtime feedback. This is enabled by the Garmin HMR-run, a heart rate monitor that is worn with a chest strap. By cross referencing metrics from the GPS in the watch, the heart rate monitor, and the accelerometer included in the HMR-run, the watch provides runners with realtime analysis of their movements. Metrics are presented in two forms: Running Dynamics and the VO2 max estimate. Running Dynamics track a runner's cadence, vertical oscillation, and ground contact time. The VO2 max estimate determines the runner's maximum oxygen consumption, which indicates fitness levels. Using heart rate and VO2 max and heart rate data from the HMR-run, the watch will provide 'recovery check' which determines when a runner has adequately recovered from their workout. Through Garmin Connect, these functions can be tracked, analyzed and shared on social media, and used to help runners design their workouts. In addition, mutiple sports profiles lets users indicate if they are running, racing, or cylcing, so that functions may be optimized. With all the functionality of the Garmin 220, including autopause, indoor fitness tracking, and the Garmin Connect web platform, the Forerunner 620 is watch which provides comprehensive realtime and stored feedback.
Company
Device Name
Forerunner 620
Price
$379.00 USD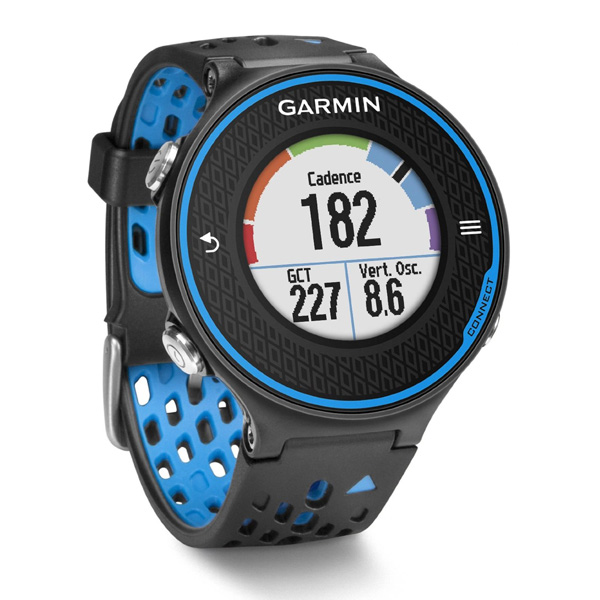 Relative Device Scores
Wearable Device Market
---
Turn your data into safe productivity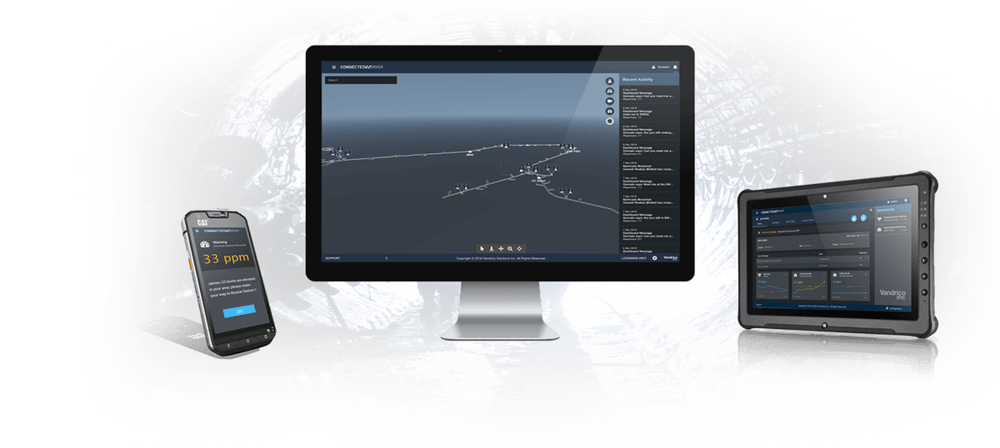 Situational awareness and decision support software for industrial operations.