Body Location
Worn on the Wrist
Primary Application
Fitness & Lifestyle
About Vivoactive
The Garmin Vivoactive is an innovative wearable device which combines the fitness tracking functions of sports watches with smartwatch functionality. Through built in apps, the watch gathers metrics for golfing, running, golfing, cycling and swimming. When combined with Garmin heart rate monitor chest straps, the watch is capable of additional functions such as the VO2 max estimate, which indicates a user's maximum oxygen intake, and running dynamics, which track a user's cadence, ground contact time, and vertical oscillation. Through its large LCD touchscreen interface, users can easily configure alerts tailored to their work out. In addition to various activities, the watch has a built-in sleep monitoring application. Although users can view data direct from their watch, information can be automatically relayed to any bluetooth enabled device for in depth analysis. The watch features popular smartwatch functions such as alerts for incoming calls, emails, message, calendar events and so on.
Company
Device Name
Vivoactive
Price
$250.00 USD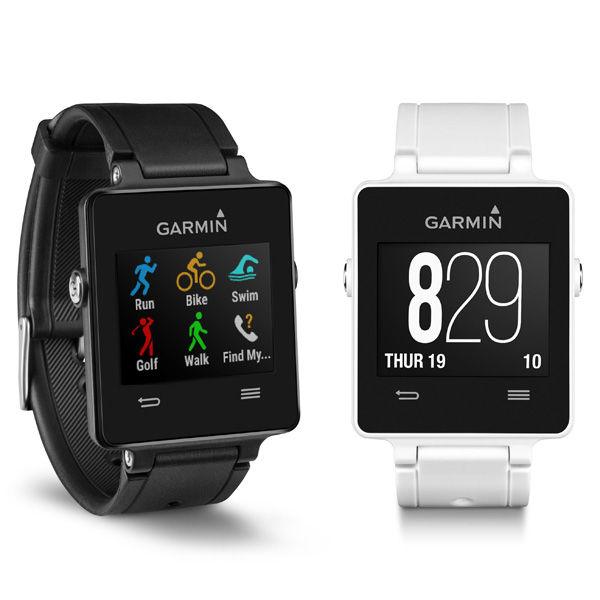 Relative Device Scores
Wearable Device Market
---
Turn your data into safe productivity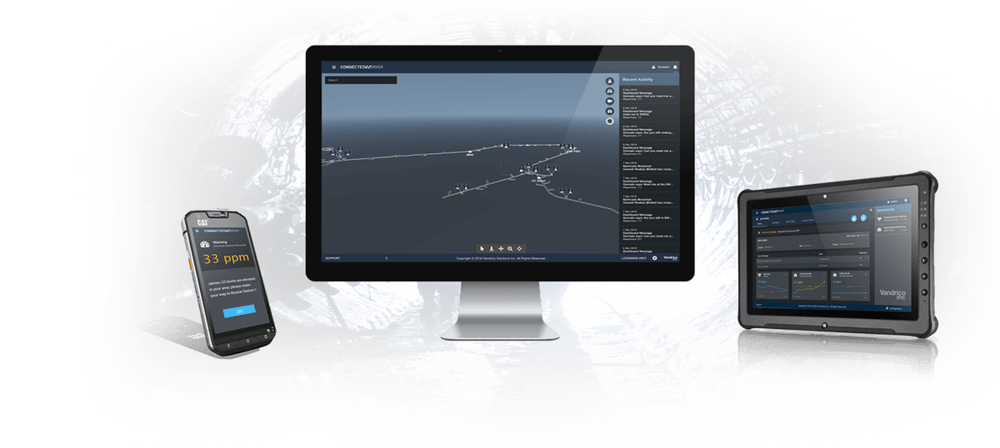 Situational awareness and decision support software for industrial operations.