Body Location
Worn on the Wrist
Primary Application
Fitness
About Forerunner 220
The Garmin Forerunner 220 is a versatile smart watch which provides real time feedback both through a user's smartphone and the watch itself. With a built in accelerometer, the watch can capture data like pace and distance where GPS may lose functionality, such as indoor tracks and treadmills. Through the watch's attractive one-inch chroma colour display, the user can view their data at a glance. Once at home, users may analyze their data, design workouts, track goals and share results over social media on the Garmin Connect web app. The real innovation of this watch, however, is the heightened experience it provides a runner in action; features such as an auto-pause function for when the runner is stopped, optional mobile tracking a user can share in real time with their friends, and a well-lit interface that tracks the runner's pre-programmed goals and workout plan, contributes a technologically integrated experience.
Company
Device Name
Forerunner 220
Price
$293.00 USD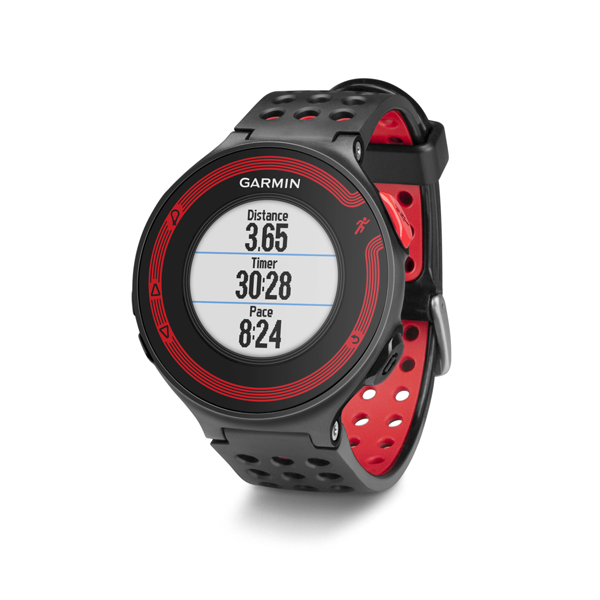 Relative Device Scores
Wearable Device Market
---
Turn your data into safe productivity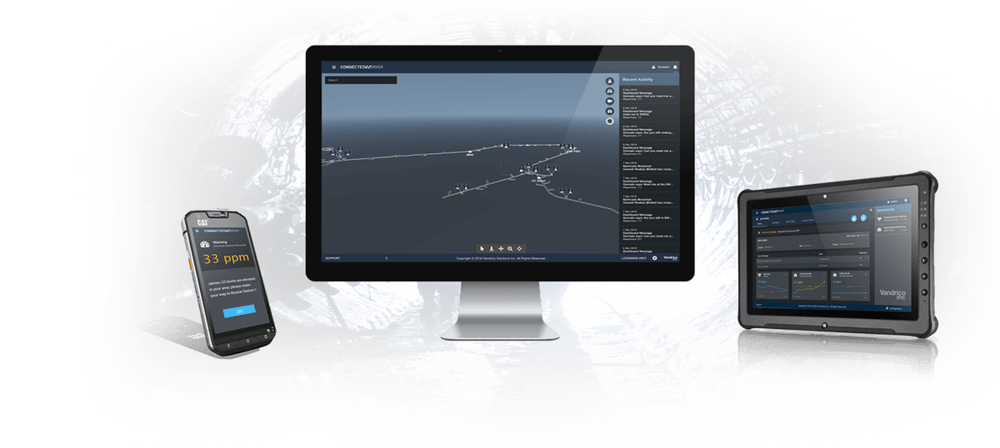 Situational awareness and decision support software for industrial operations.