Body Location
Worn on the Wrist
Primary Application
Lifestyle & Fitness
About Vivosmart HR
The Garmin Vivosmart HR is the successor to the Garmin Vivosmart. Along with activity tracking, the Vivosmart HR also offers heart rate monitoring. The display is always on and can receive texts, calls, emails and push alerts from your phone. This wearable device can also interface with your phone, with abilities such as volume control, music control, and find-my-phone notifications. This device also has a vibration motor to keep you engaged in staying active. The Vivosmart HR can also provide the number of steps that you have walked, calories burned, distance, and floors climbed.
Company
Device Name
Vivosmart HR
Price
$149.99 USD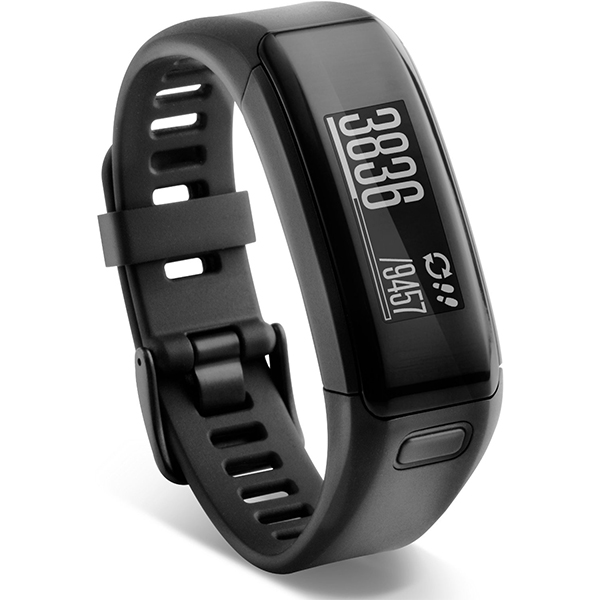 Relative Device Scores
Wearable Device Market
---
Turn your data into safe productivity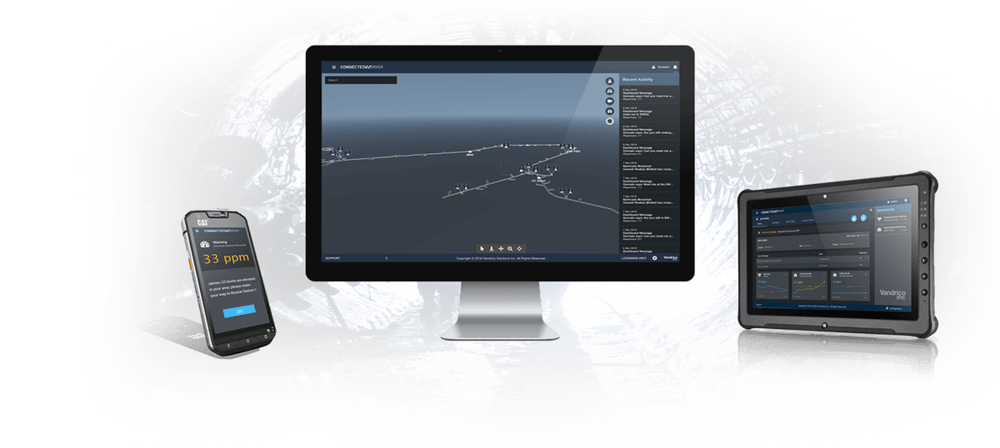 Situational awareness and decision support software for industrial operations.