Body Location
Worn on the Wrist
Primary Application
Fitness & Lifestyle
About Forerunner 920XT
The Garmin Forerunner 920XT is multi-sport watch which draws from the functionality of other Garmin products to create a truly versatile device. Key features include both GPS and altimeter components, which enables better movement tracking, and both WiFi and Bluetooth connectivity, which when paired with the user's smartphone, lets the user view smart notifications such as text messaging and email. A key component of this device, however, is its compatibility with a range of other Garmin sport tracking devices. When paired with these devices, the watch is able to automatically display a detailed profile of the user's activity level and progress. This information can then be analyzed, used to design workouts, and shared with friends over Garmin's Garmin Connect web community. Through its numerous components and pre programmed features, the Garmin Forerunner 920XT is arguably the most fully-featured multi-sport watches available.
Company
Device Name
Forerunner 920XT
Price
$495.00 USD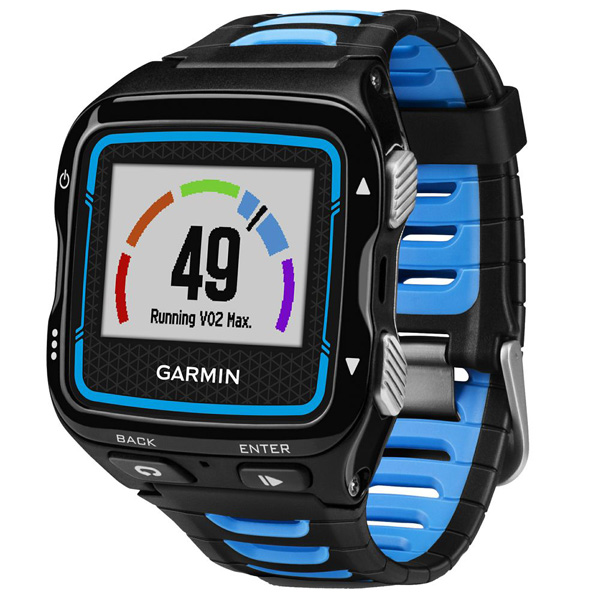 Components
Button Interface
,
GPS
,
Altimeter
,
Metronome
,
Vibrator
,
Clock
&
LCD Display
Power Source
Rechargeable Battery
Connectivity
WiFi
,
USB
,
Bluetooth
&
ANT+
Compatibility
Android
,
iOS
,
Windows
,
Linux
,
Windows Mobile
&
OSX
Similar Devices
Relative Device Scores
Wearable Device Market
---
Turn your data into safe productivity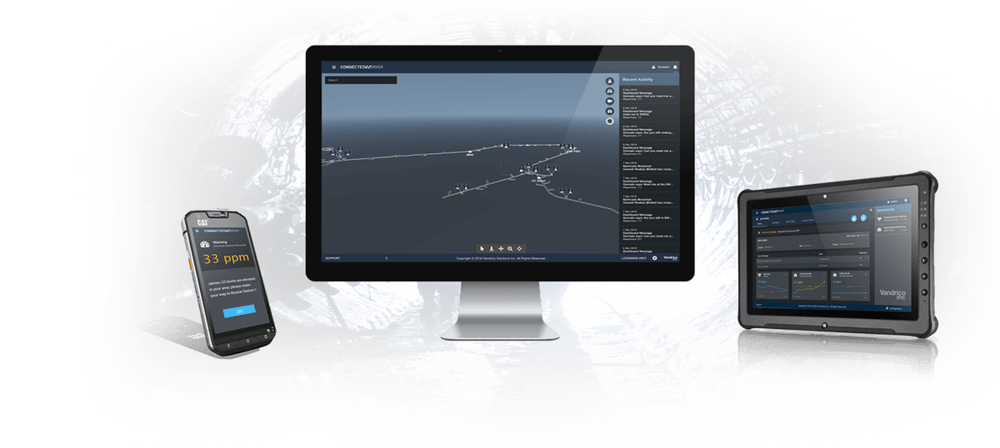 Situational awareness and decision support software for industrial operations.