Body Location
Worn on the Head
Primary Application
Industrial
About Uno
The GlassUp is a wearable glasses that can display incoming emails, notifications and text messages. The GlassUp is compatible with most smart phones. It can send text messages via Bluetooth, the texts can be displayed on the wearable device. The messages are displayed on the right sides of the glasses on a resolution of 320x240. The company is working on developing Apps that will be compatible with the wearable device such as translator and GPS.
Company
GlassUp
Device Name
Uno
Price
$399.00 USD

Components
Accelerometer
,
Magnetometer
,
Ambient Light Sensor
&
Compass
Power Source
Rechargeable Battery
Connectivity
Bluetooth
Compatibility
iOS
,
Android
&
Windows Mobile
Workplace Applications
Remote Expert
,
Complex Assembly Guidance
,
Predictive Maintenance
,
Pick and Pack
,
Assembly Line Monitoring
,
Materials Handling
,
Quality Control and Inspection
,
Safety Compliance
,
Work Order Dispatch
,
Mobile Workforce Communication
,
Mobile Worker Decision Support
,
Mobile Worker Situational Awareness
,
Occupational Health and Safety
,
Cost Reduction
,
Automated Environment Digitization
,
Mobile Workforce Management
,
Productivity
,
Process Adherence
,
Intelligent Information Delivery
,
Inventory Control
,
Industrial Process Monitoring
&
Digital Job Hazard Assessments
Applicable Industries
Shipping
&
Manufacturing
Workplace Usage Overview
This device can be used for training in the workplace as it can display information directly in front of the user's eyes. Workers would be able to read warning texts from their manager when they are about to mishandle an equipment for example. Also, communication can be enhanced by GlassUp because it allows easy access to smart phones' features in a hand free and instant manner. Finally, the device has potential to improve productivity because it quickens response time to incoming calls and texts, and promotes multitasking by freeing the users' hands.
Similar Devices
Relative Device Scores
Wearable Device Market
---
Turn your data into safe productivity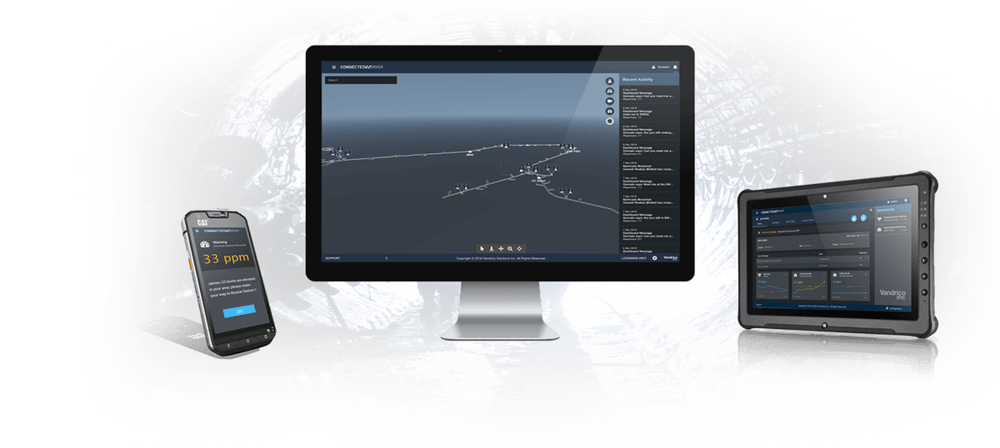 Situational awareness and decision support software for industrial operations.